Choose Your Own Retirement Adventure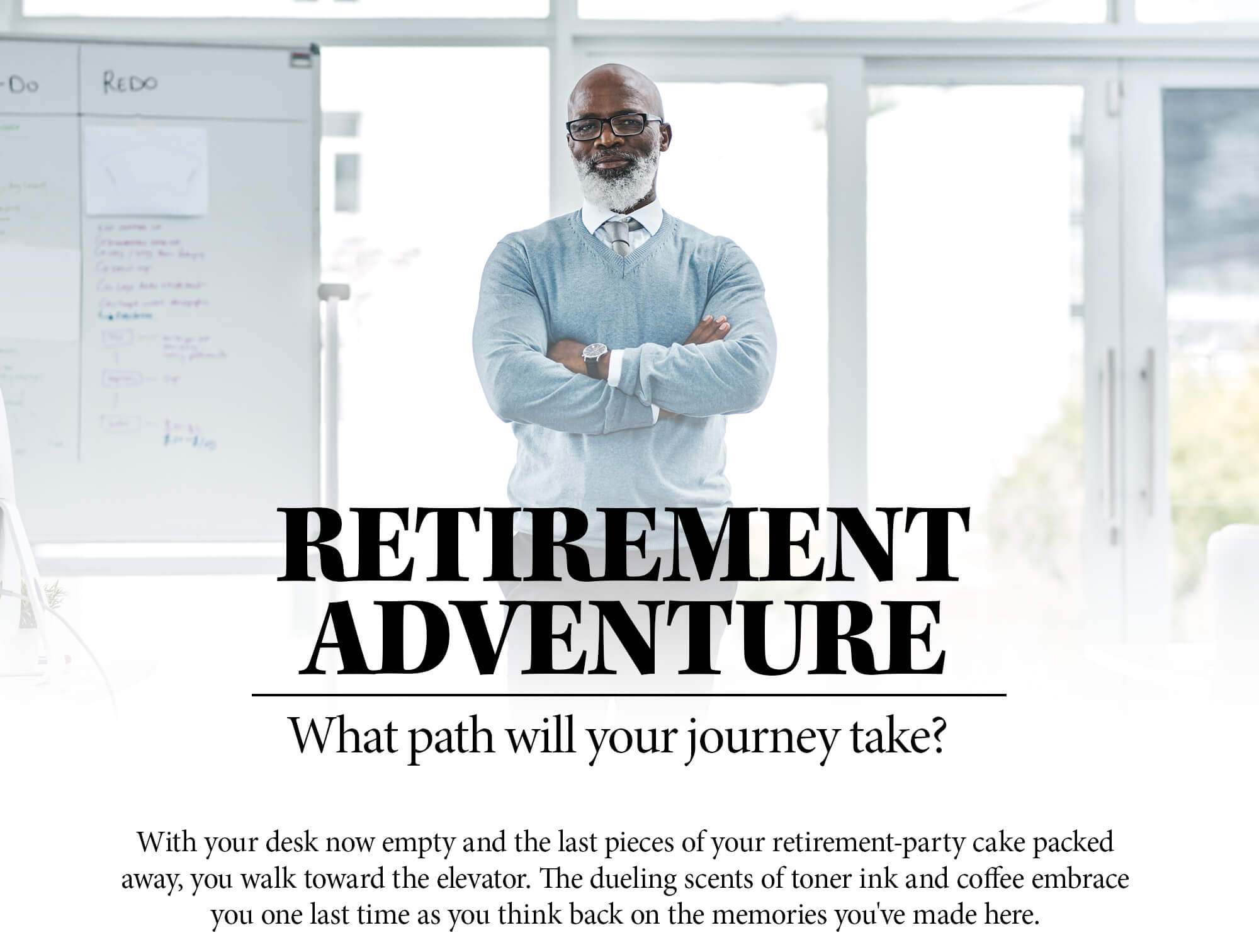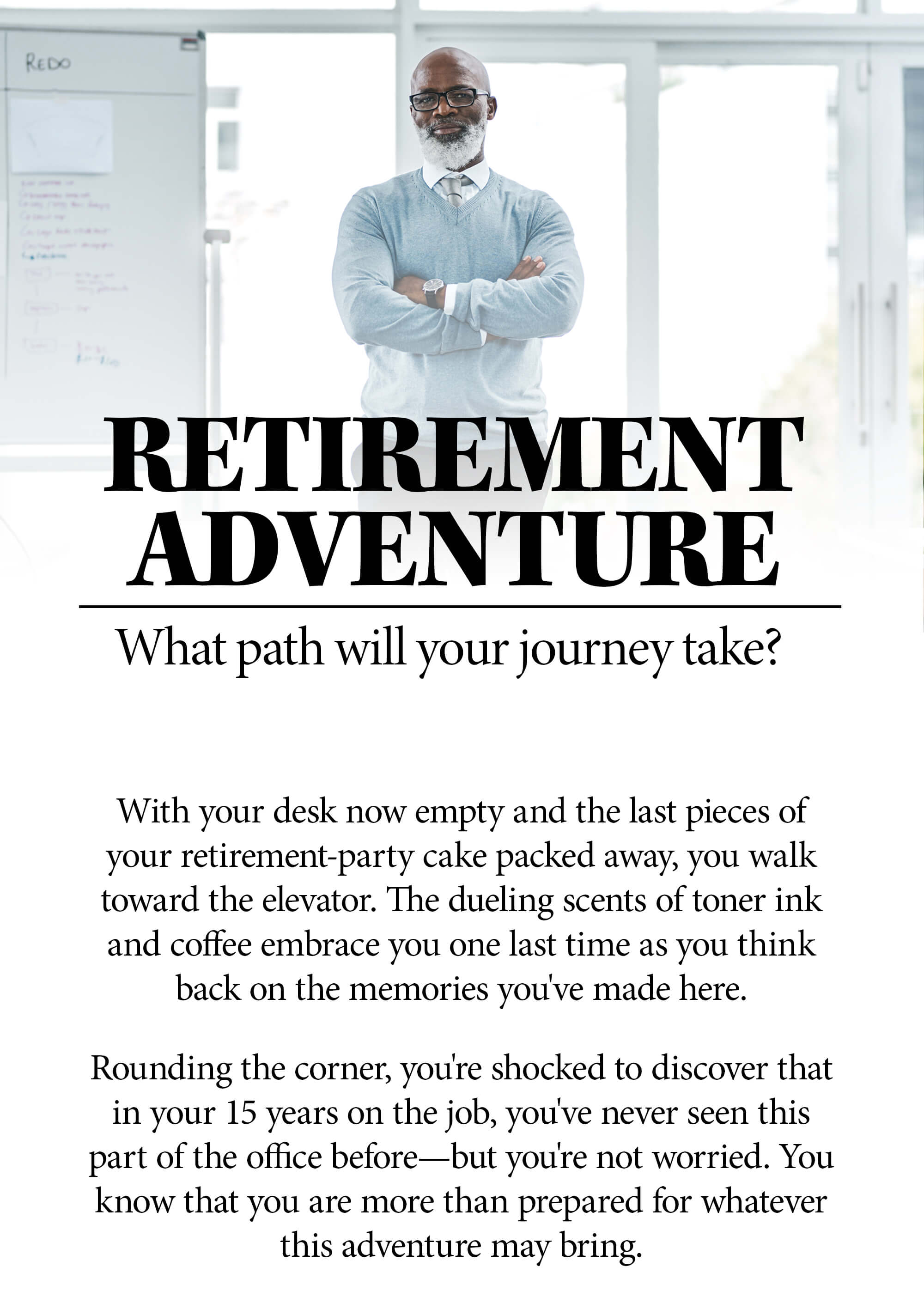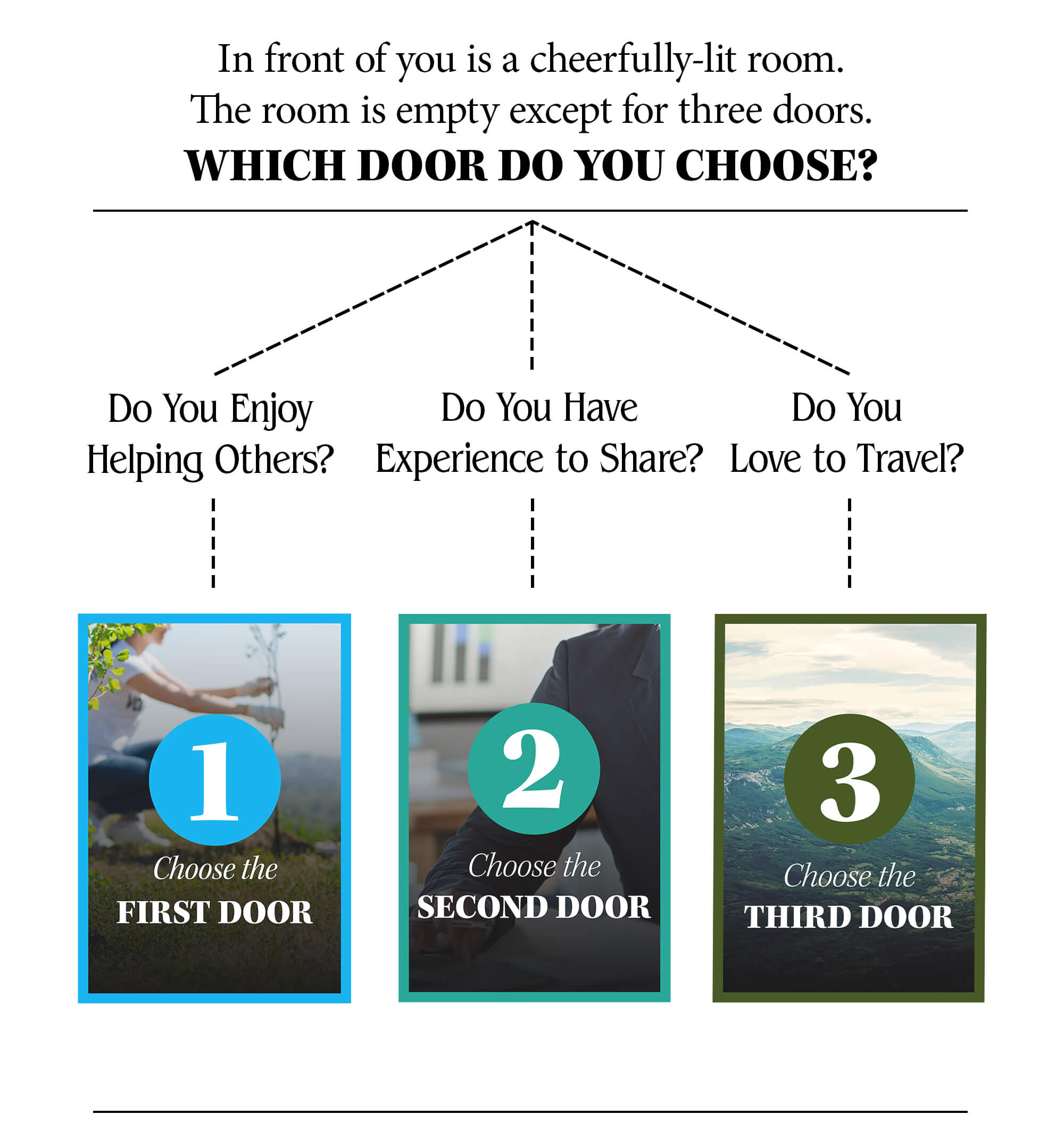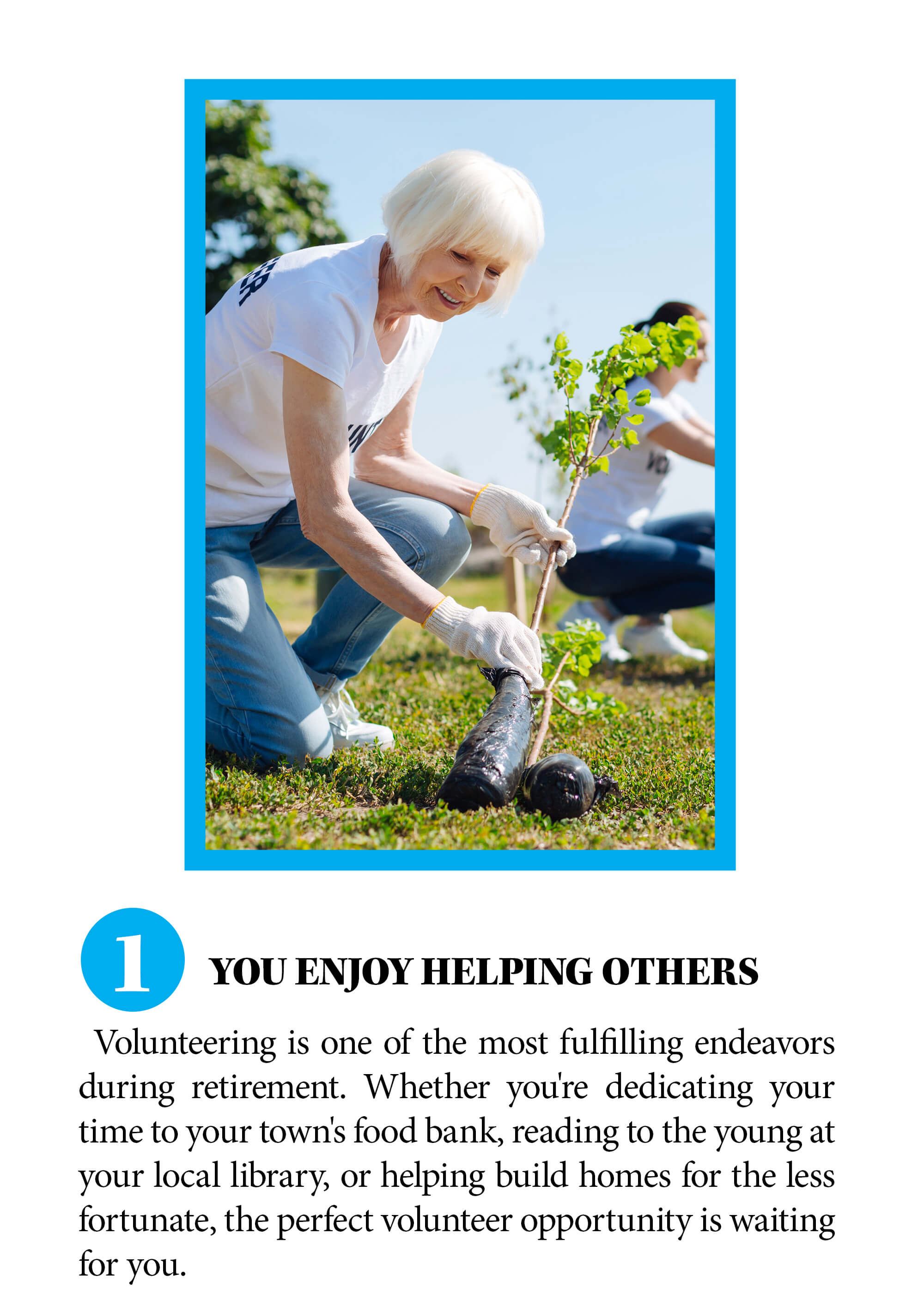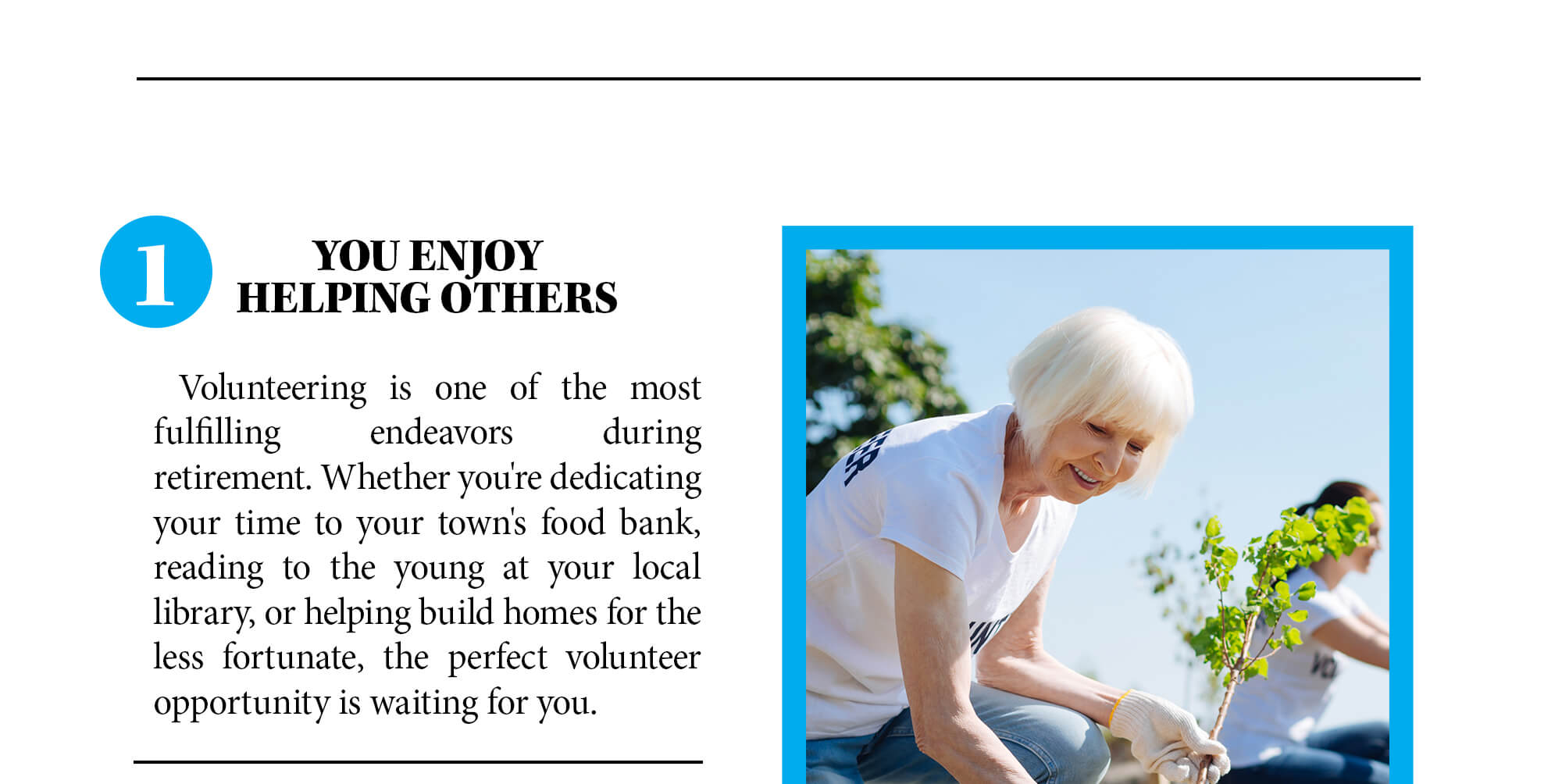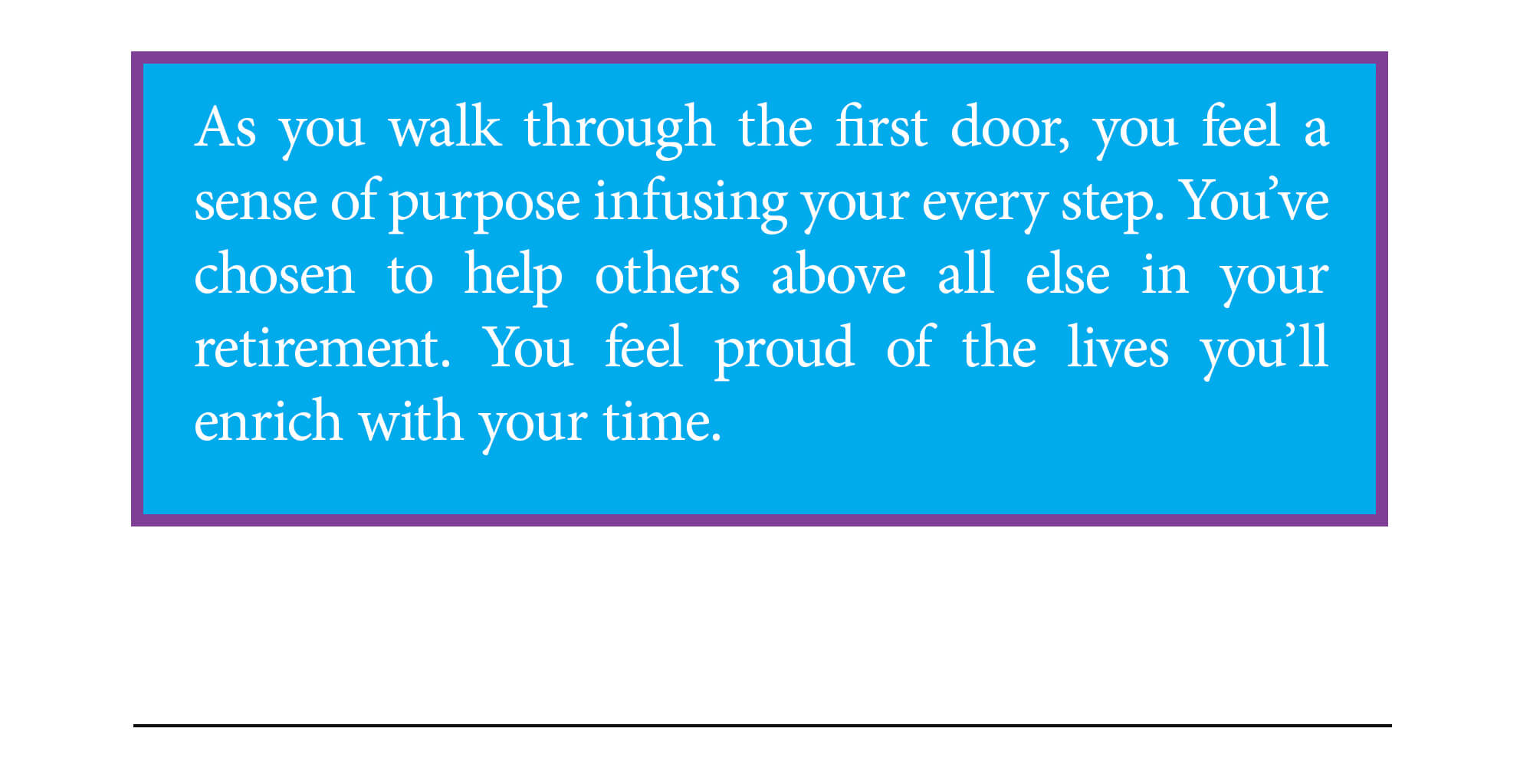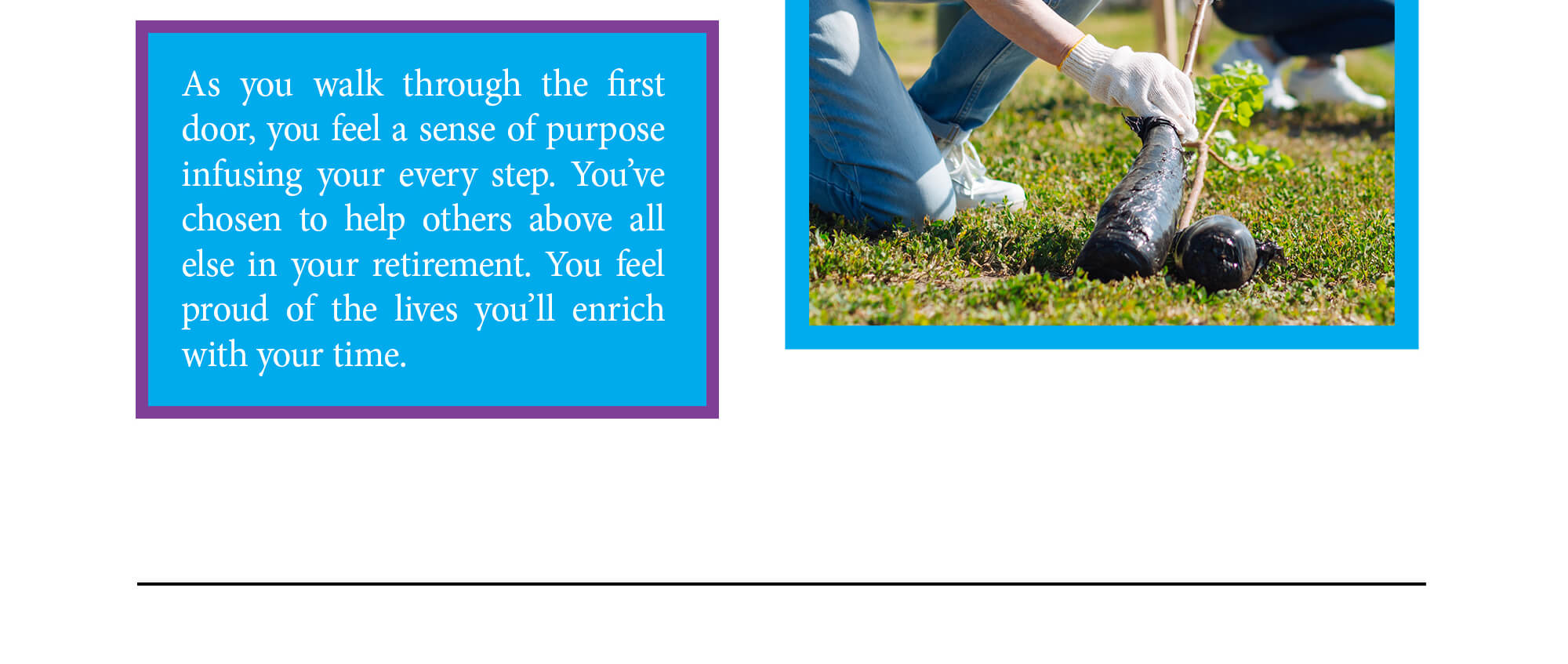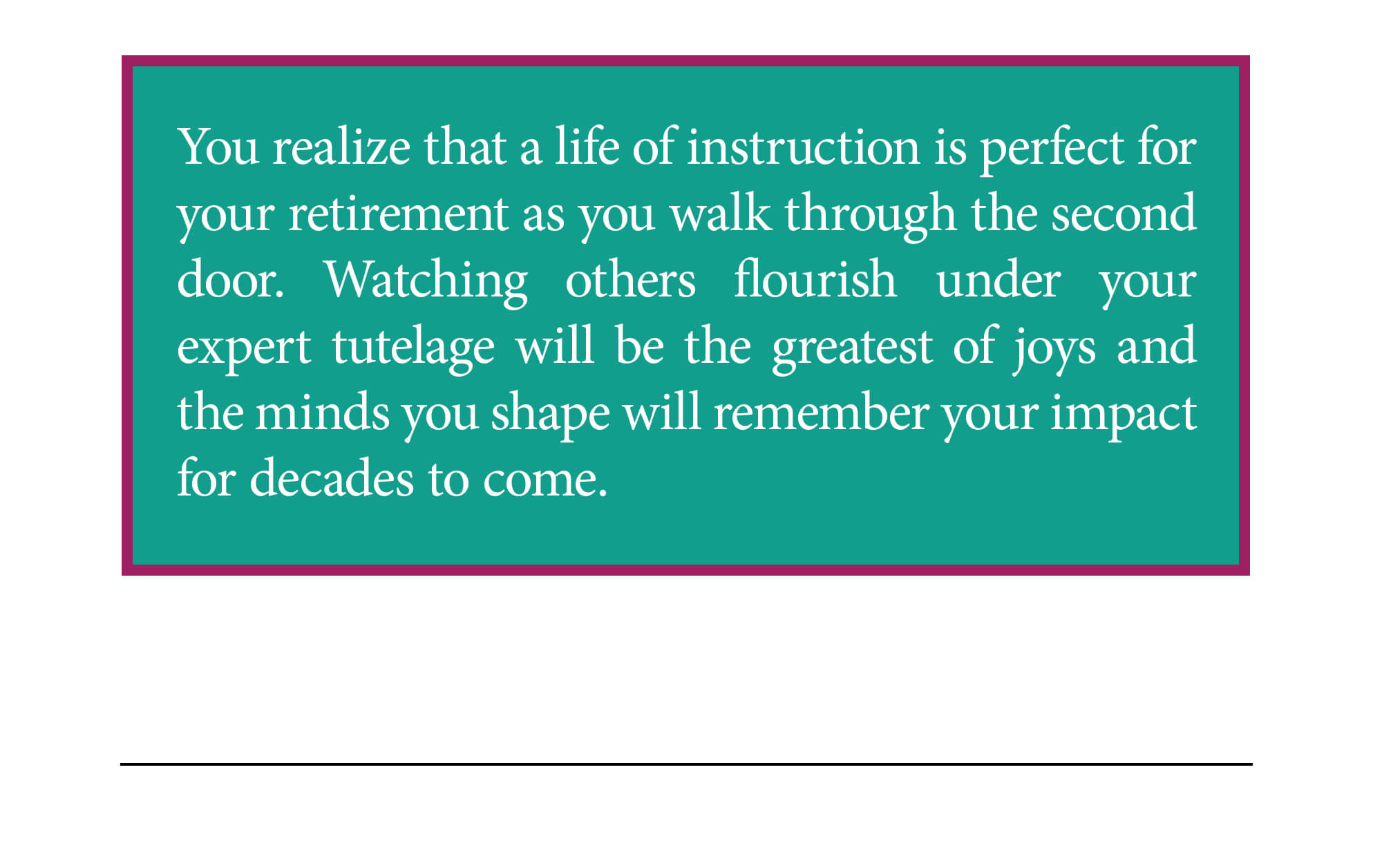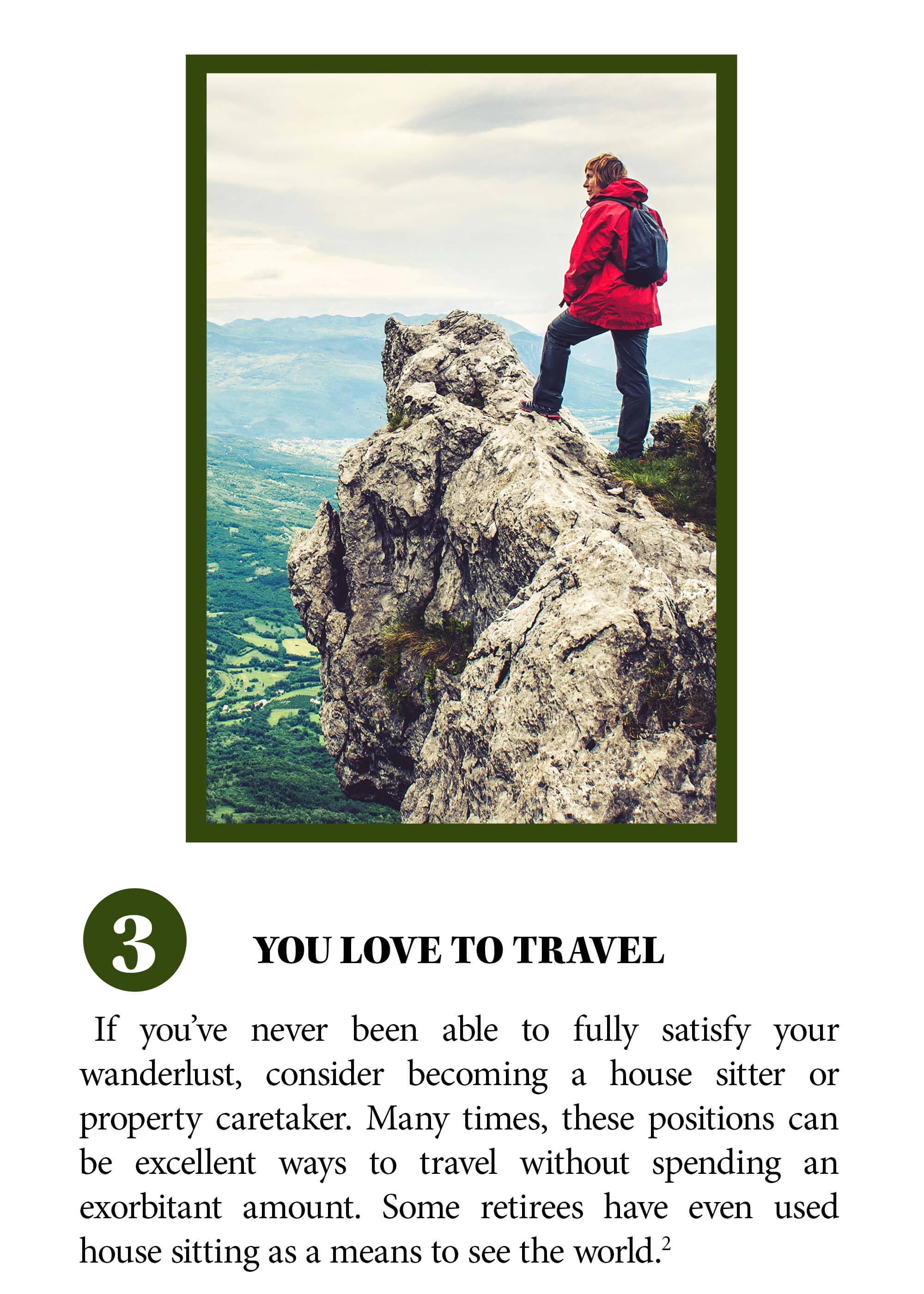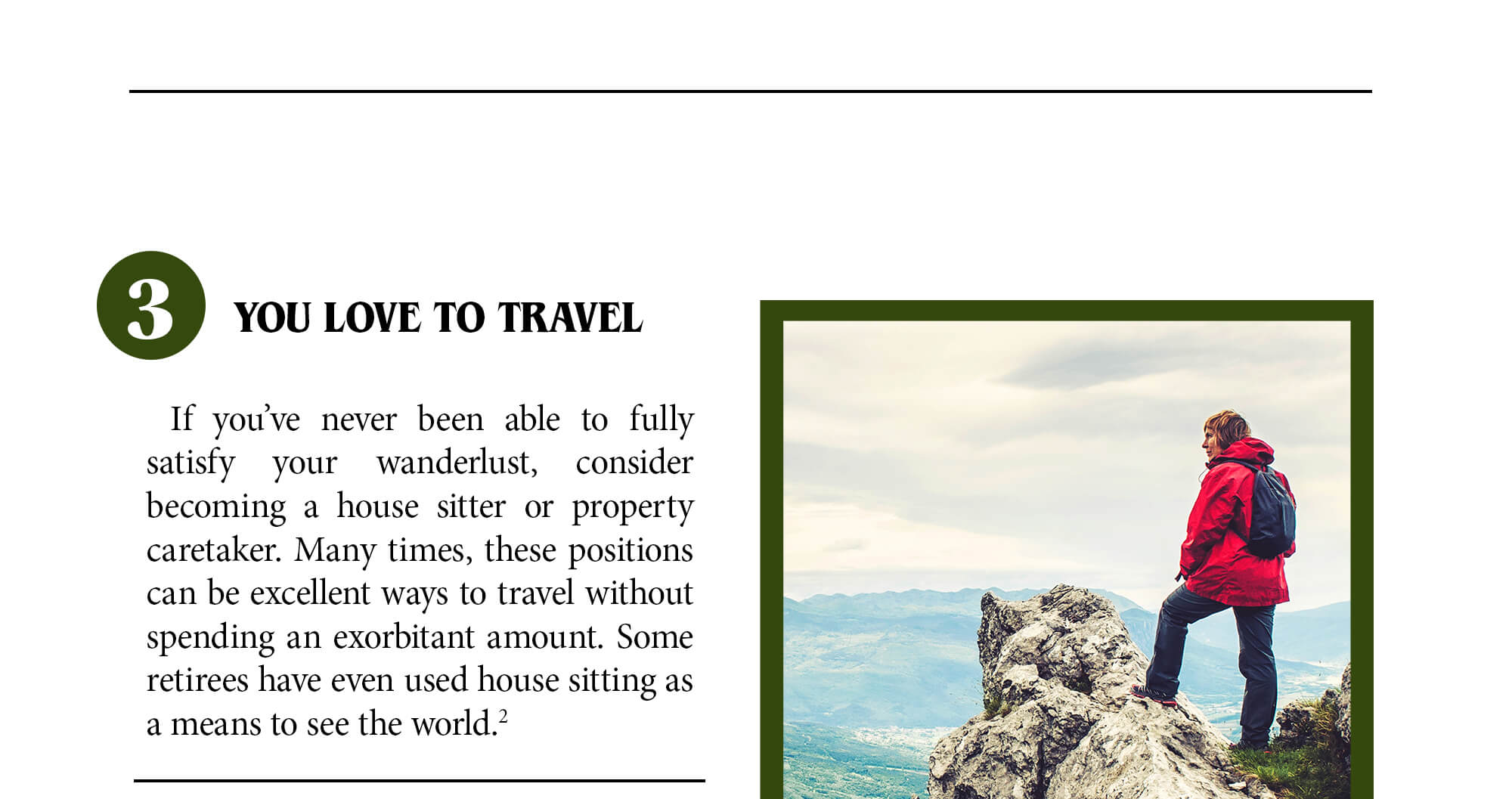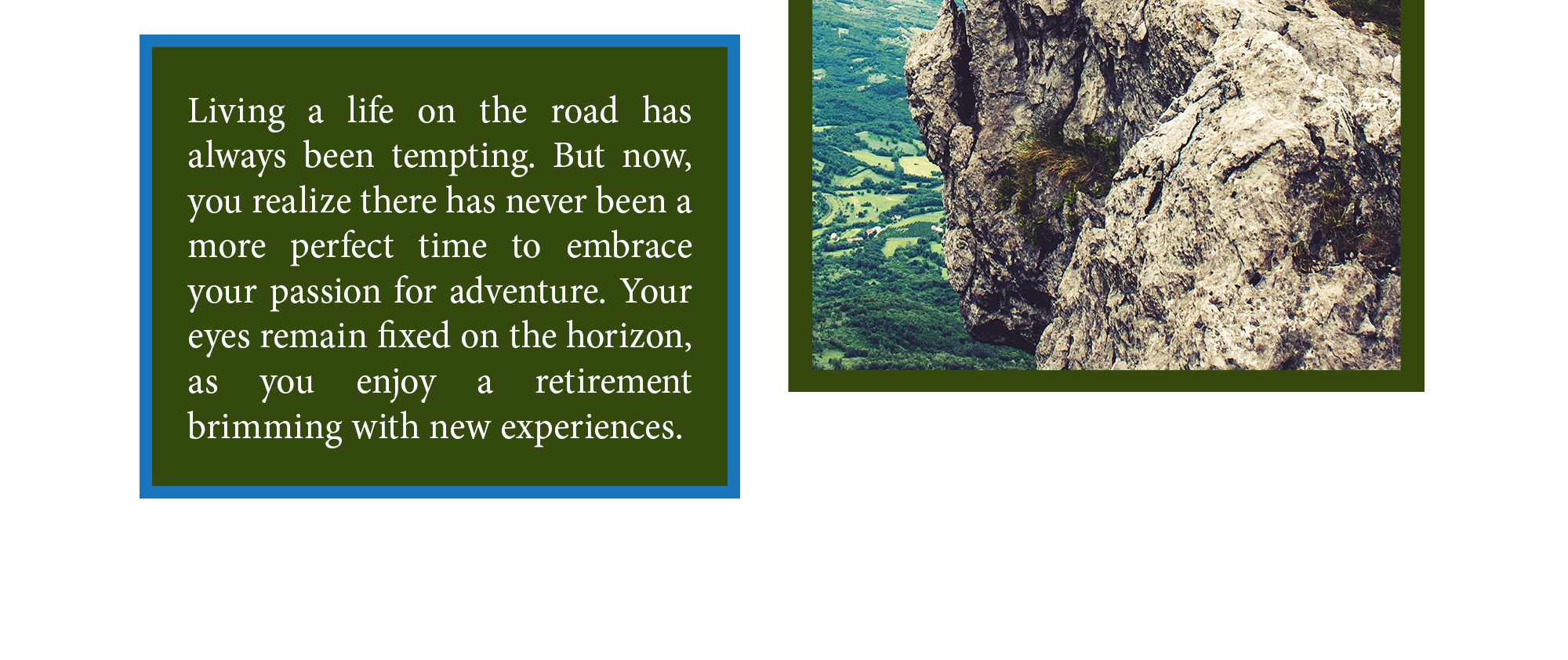 Related Content
Investors who put off important investment decisions may face potential consequence to their future financial security.
A number of questions and concerns need to be addressed to help you better prepare for retirement living.
As a small business owner, you're used to having to rely on yourself for everything from retirement planning to health insurance. Saving for your children's college fund is no different. It may seem like a daunting task, yet there are strategies you can use to help fund your children's education.