A Meal for All Generations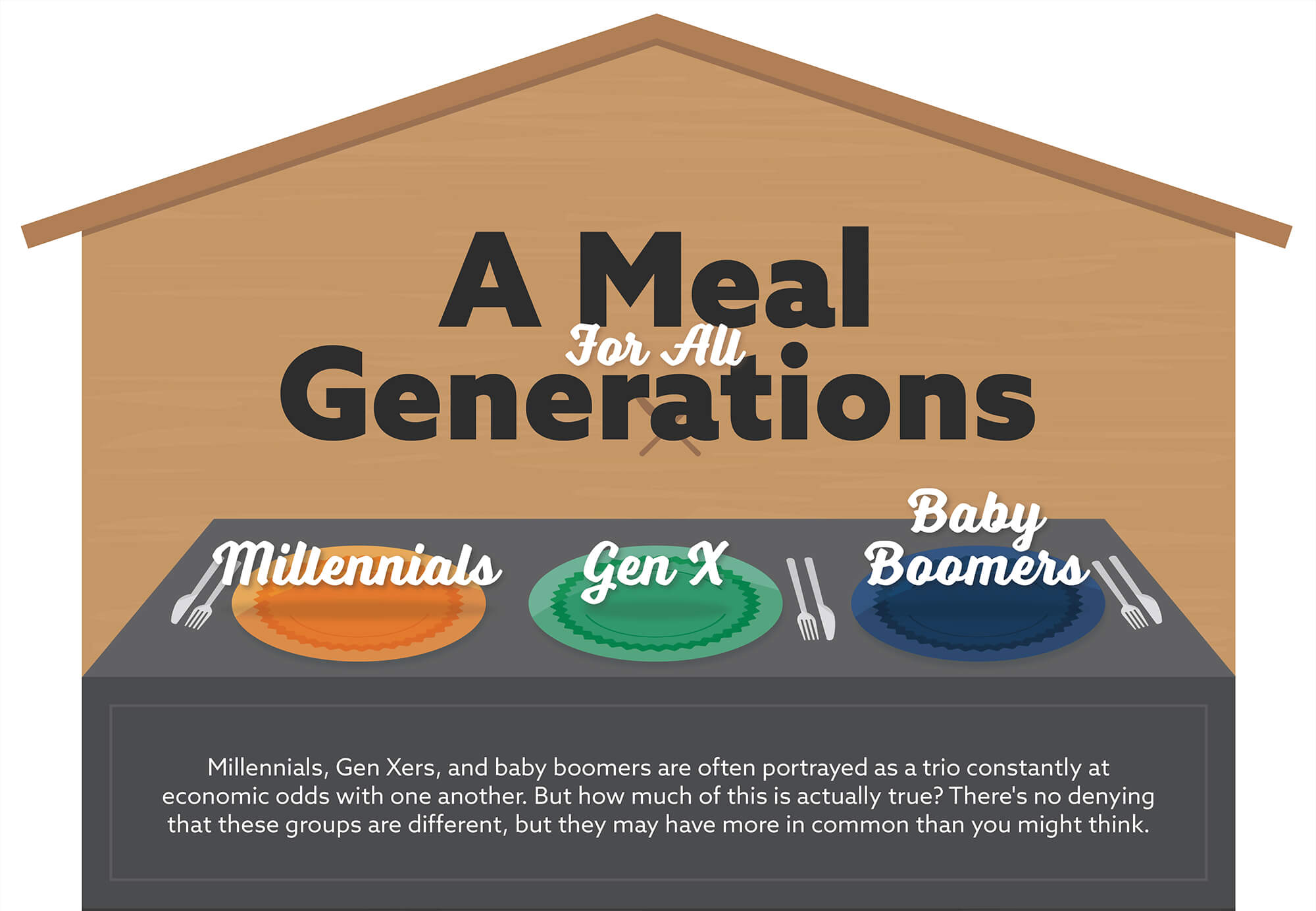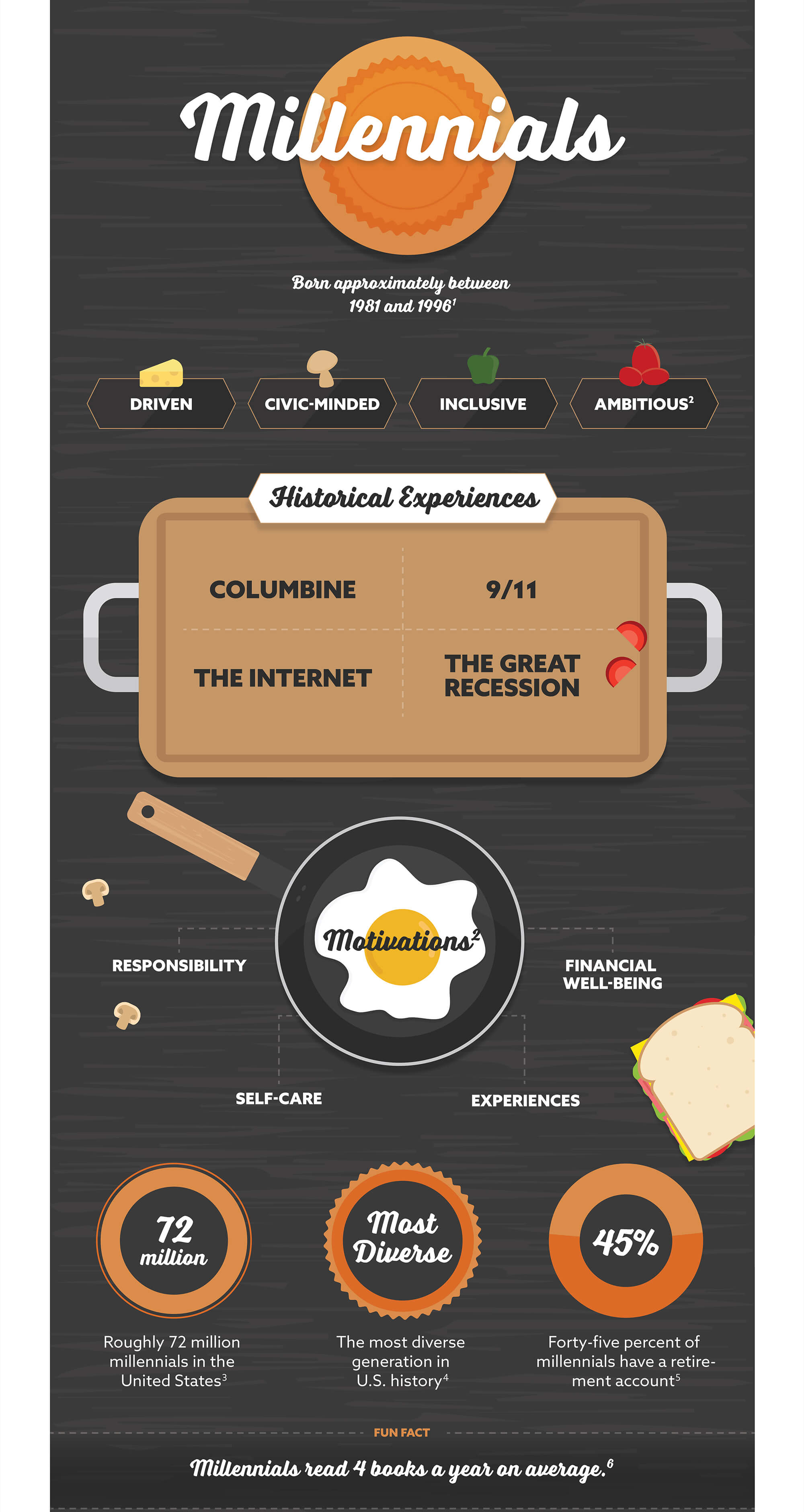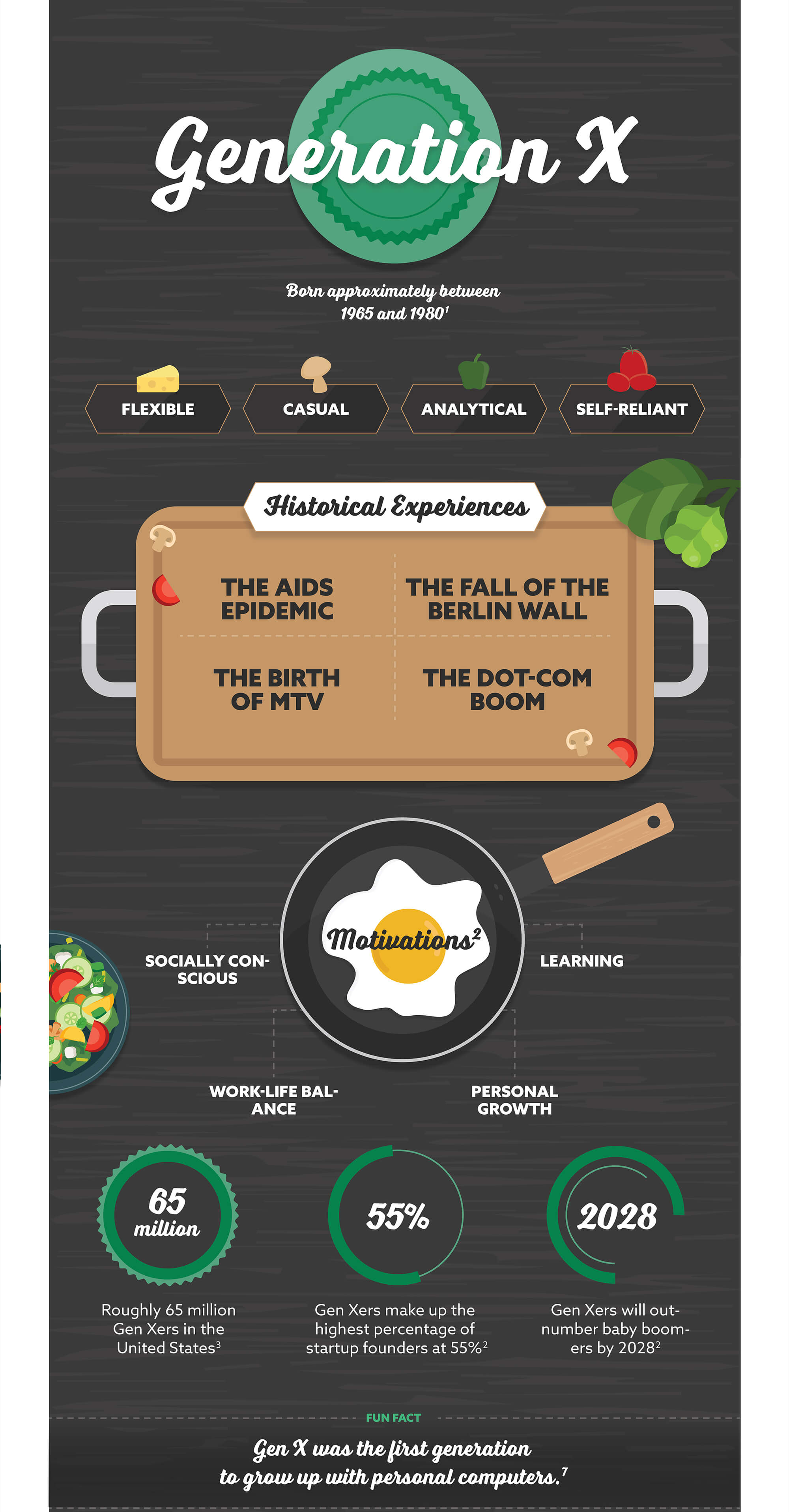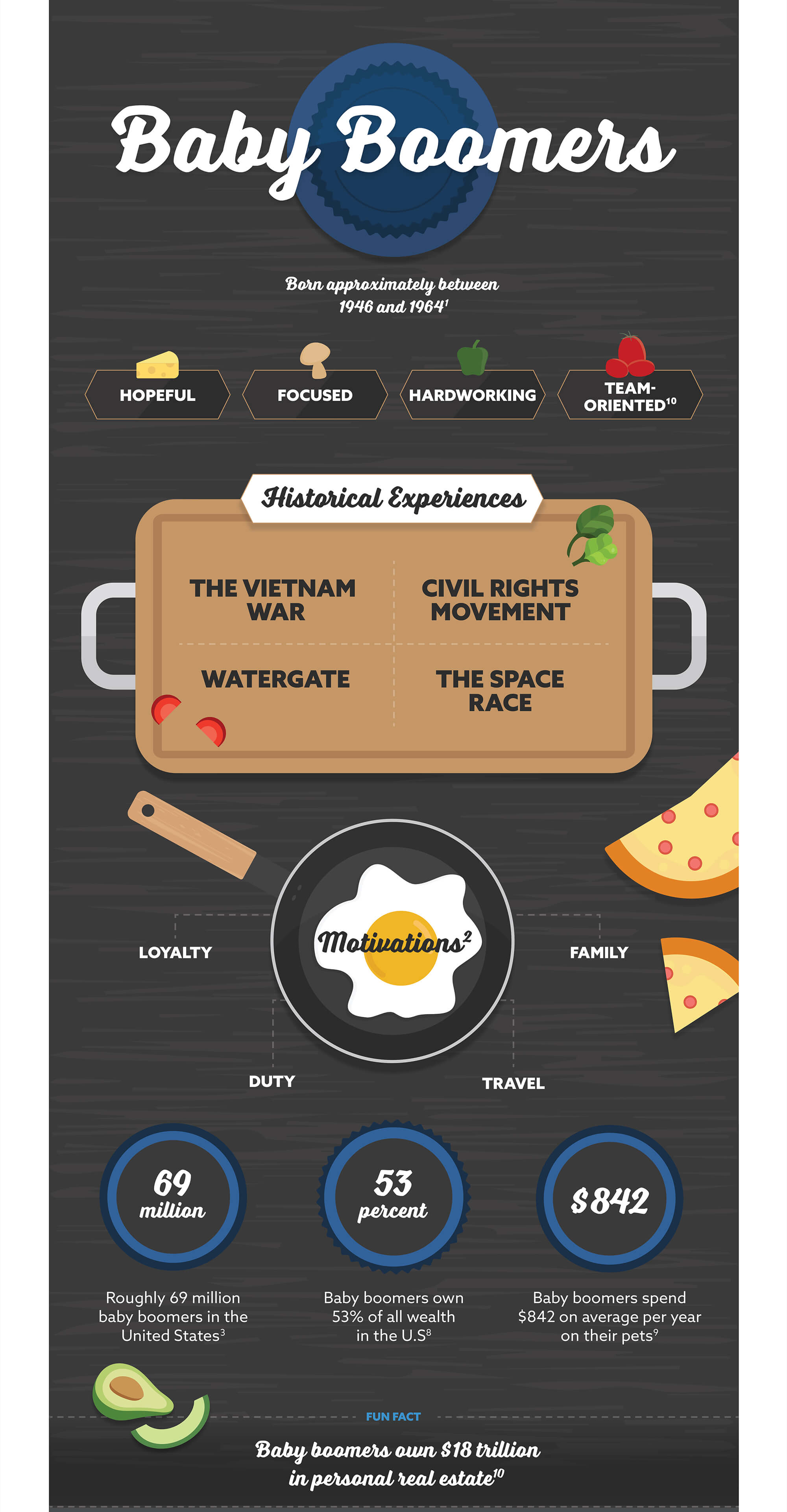 Related Content
Thanks to the work of three economists, we have a better understanding of what determines an asset's price.
There are other ways to maximize Social Security benefits, in addition to waiting to claim them.
When your child has income, there's a good chance that he or she will need to report it and pay taxes.