A Meal for All Generations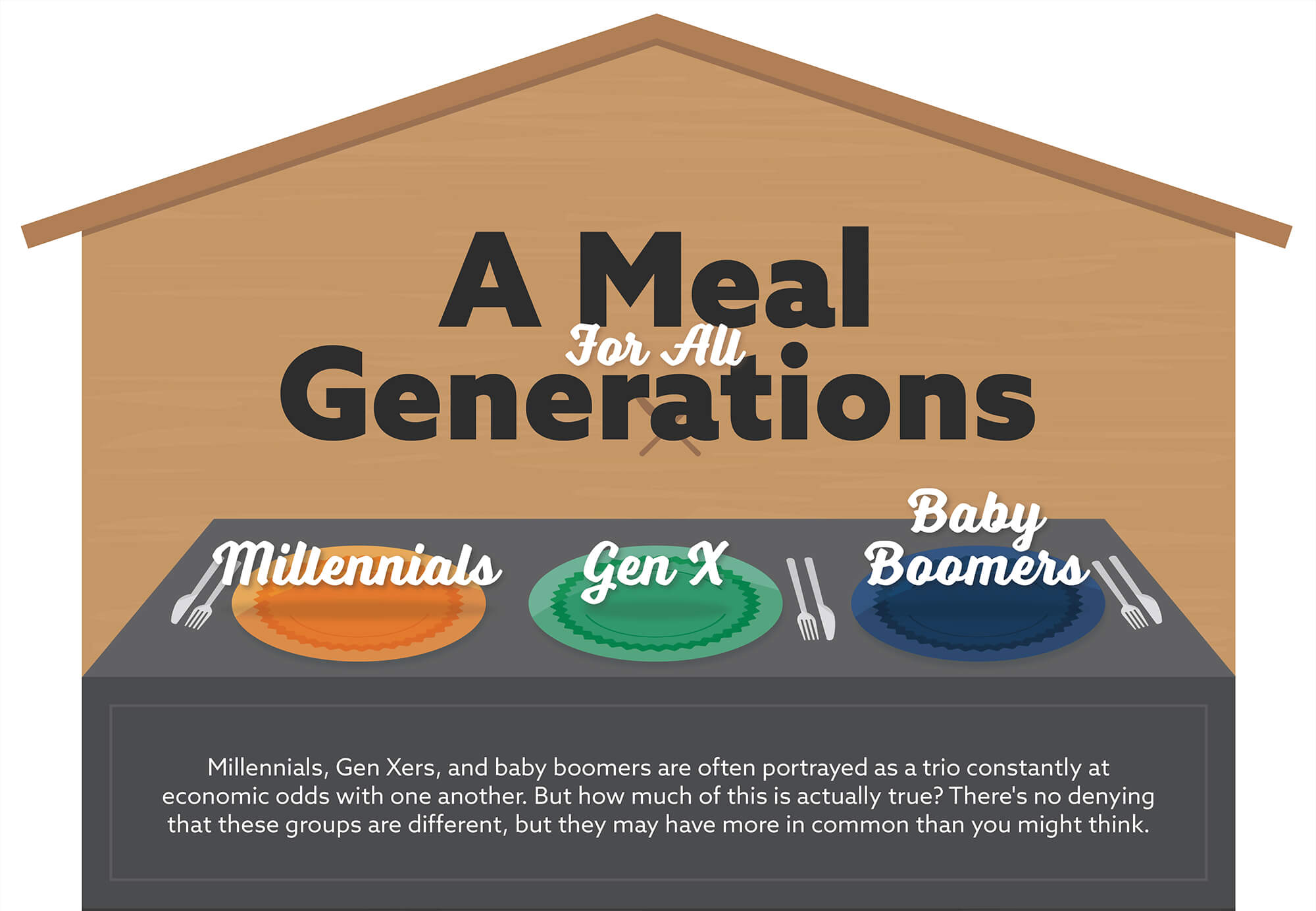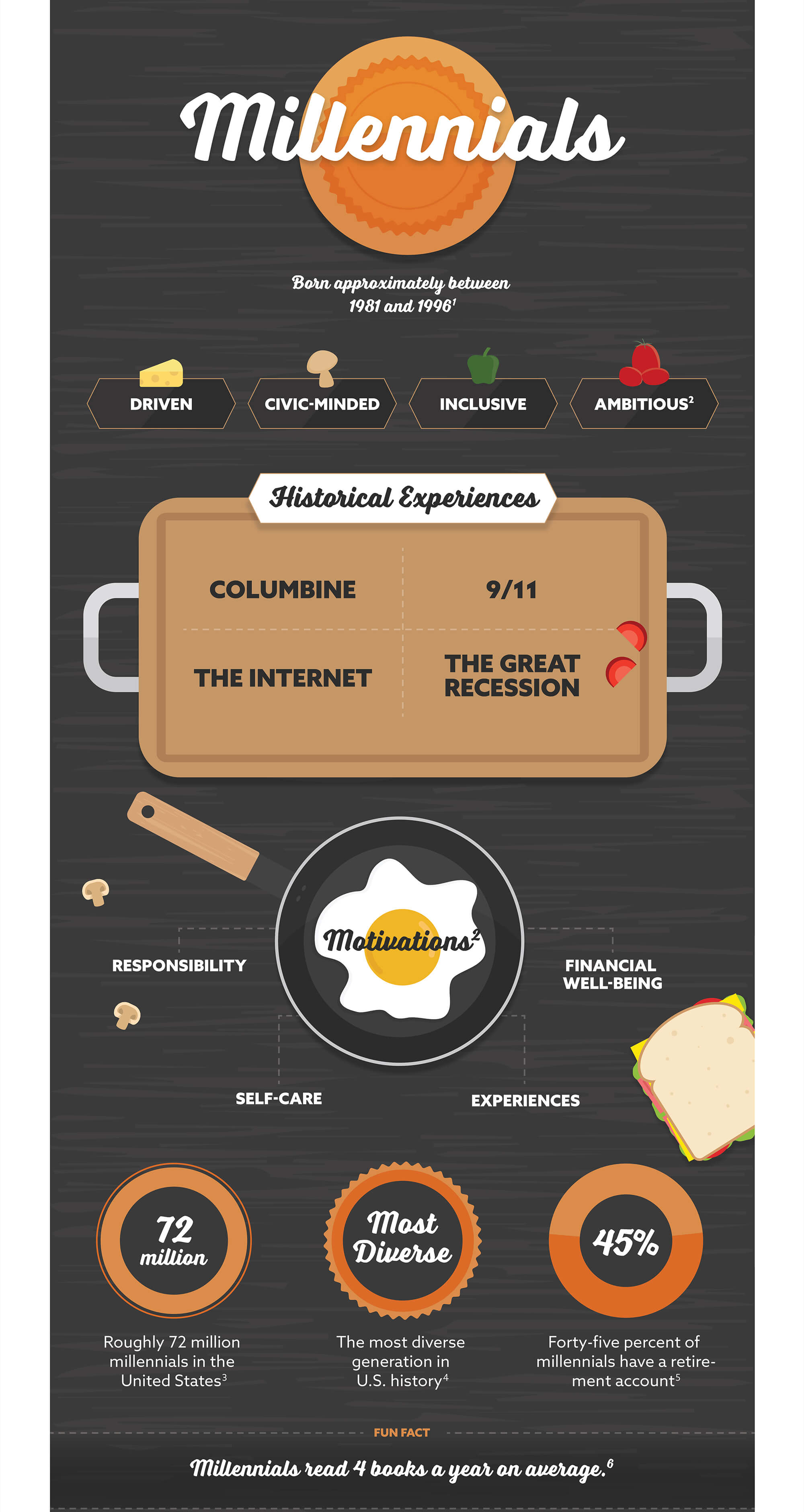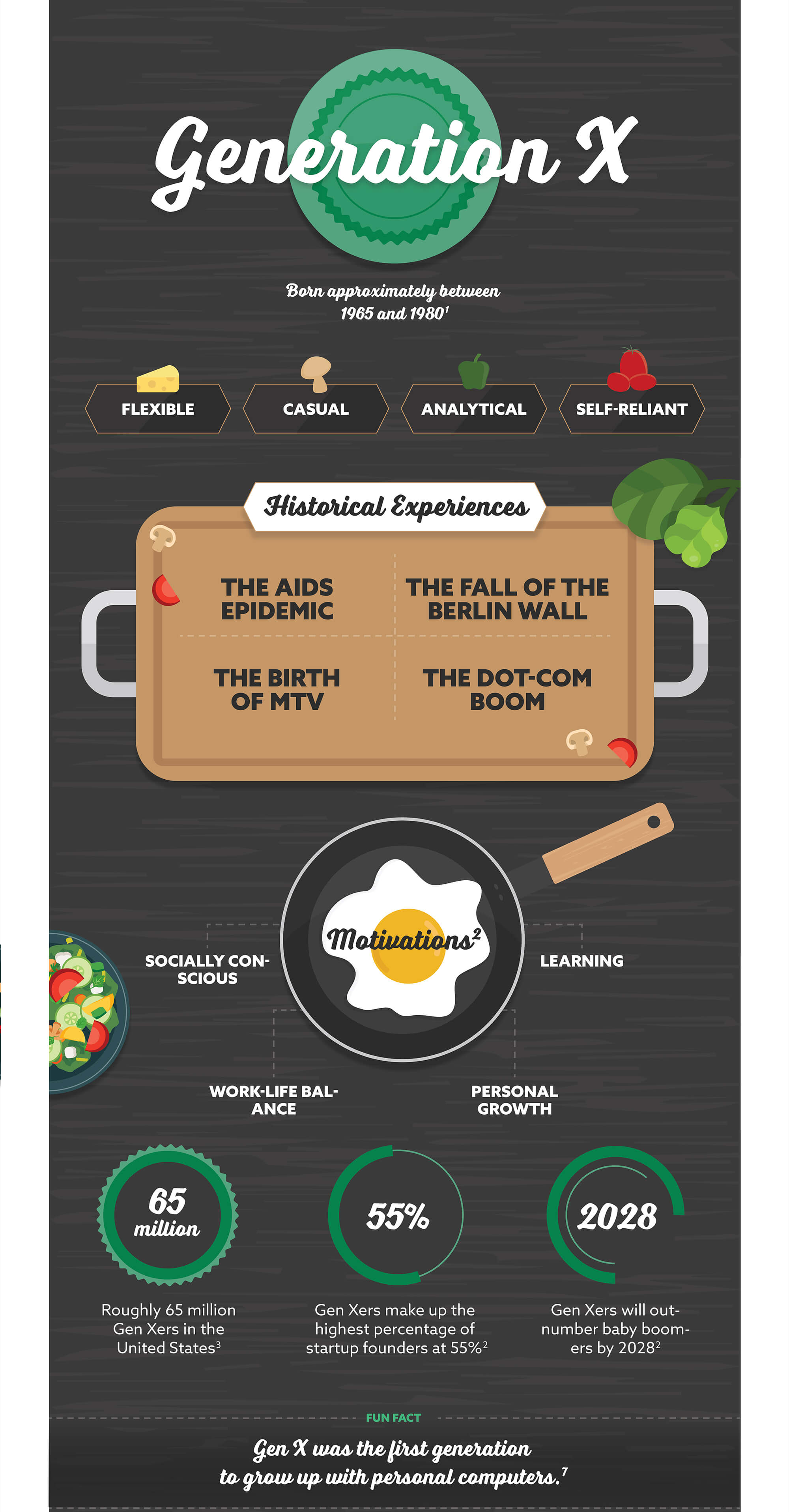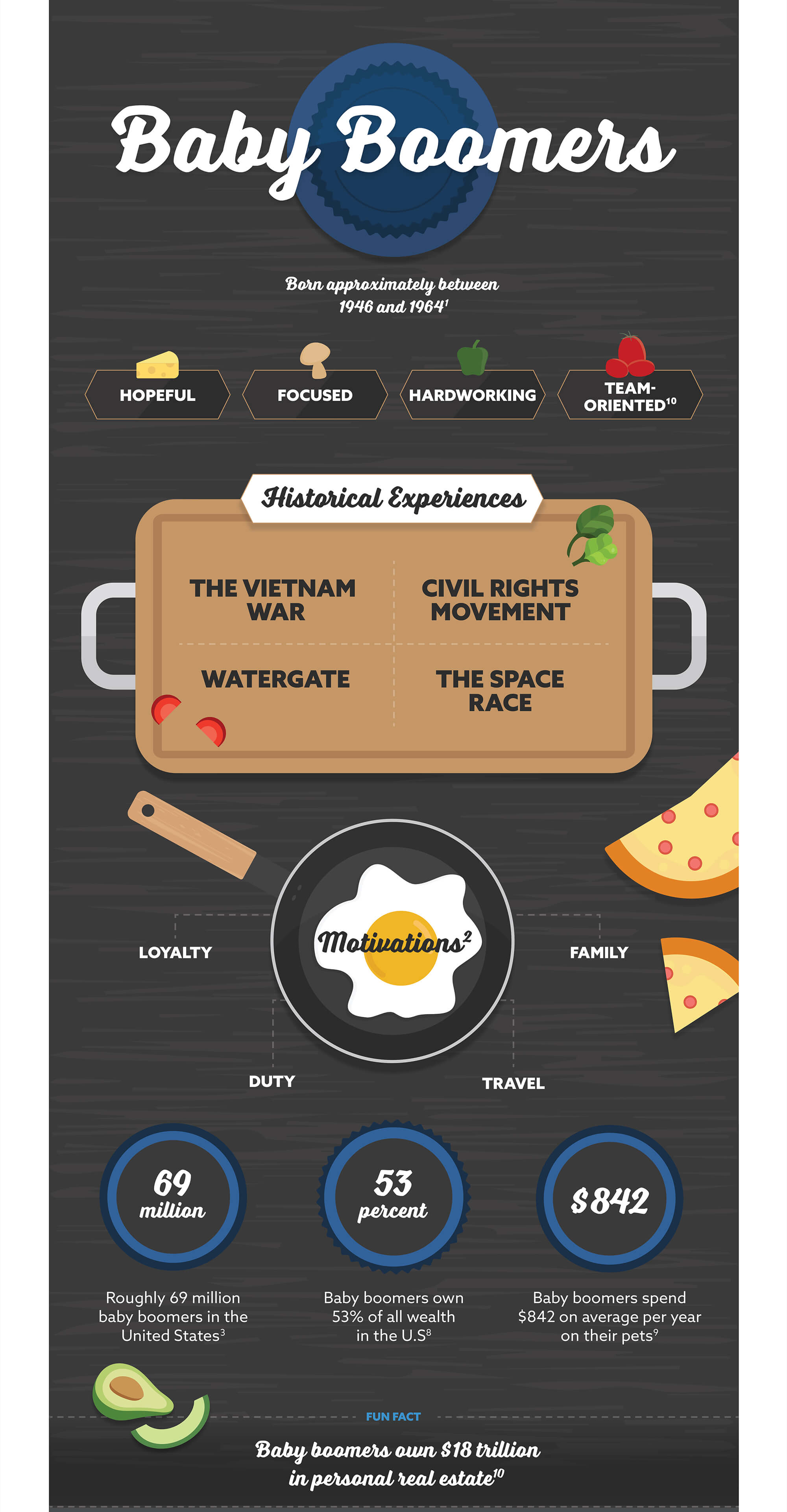 Related Content
In recent years, a new personal finance concept has caught FIRE: Financial Independence, Retire Early.
Many business owners are surprised to learn that wages paid to a disabled employee, not subject to a written plan, are not tax-deductible business expenses.
Irrevocable life insurance trusts can be important tools that may accomplish a number of estate objectives.