Data Thieves from Outer Space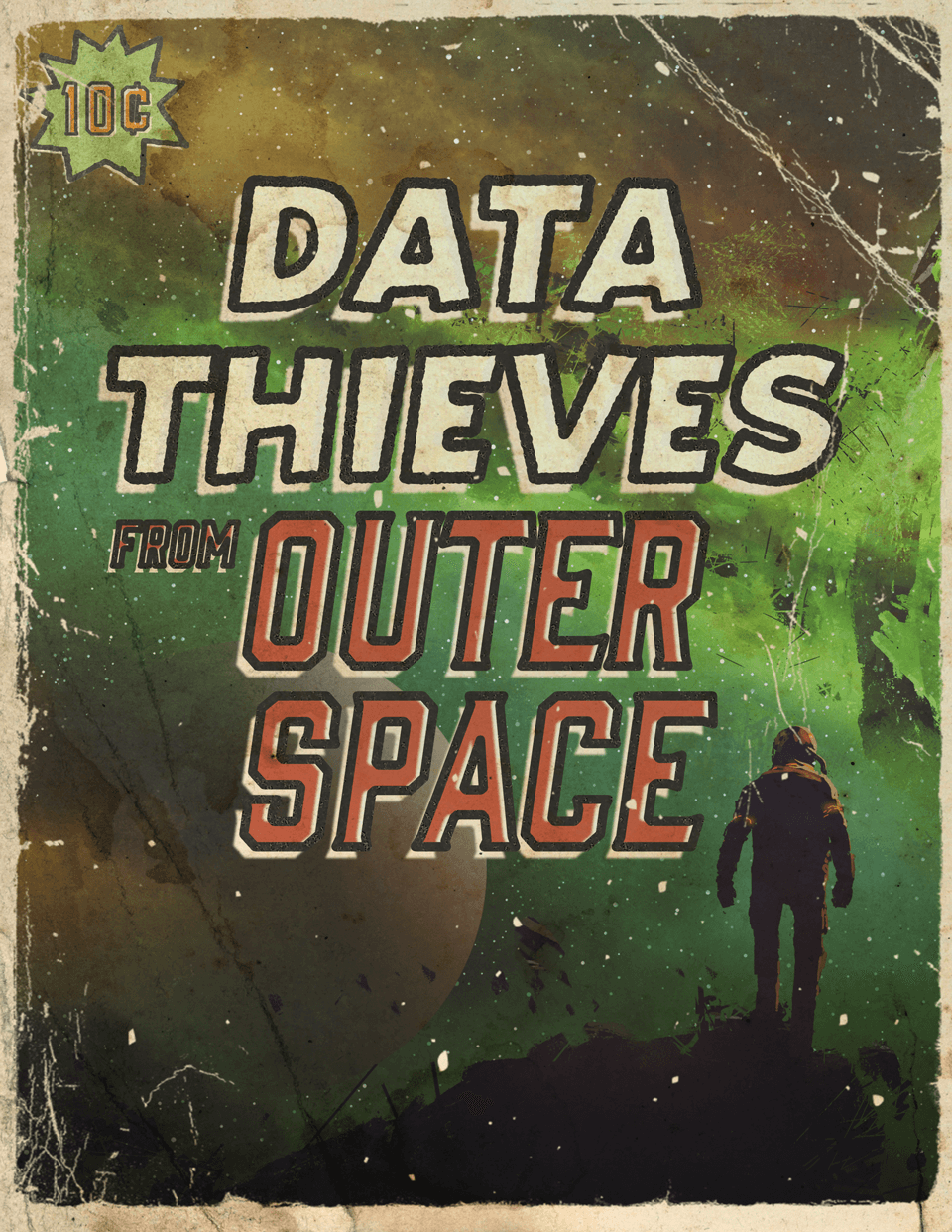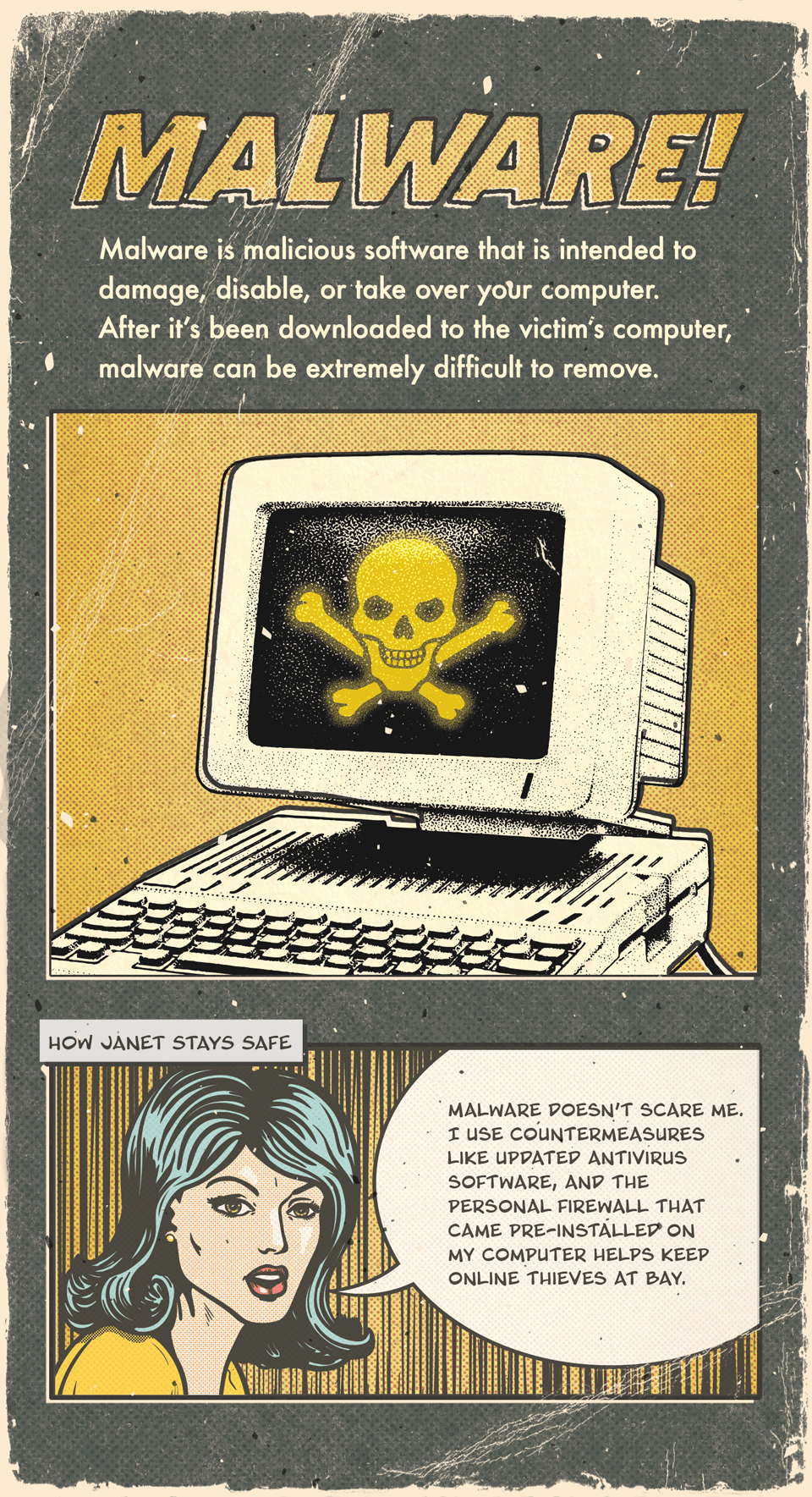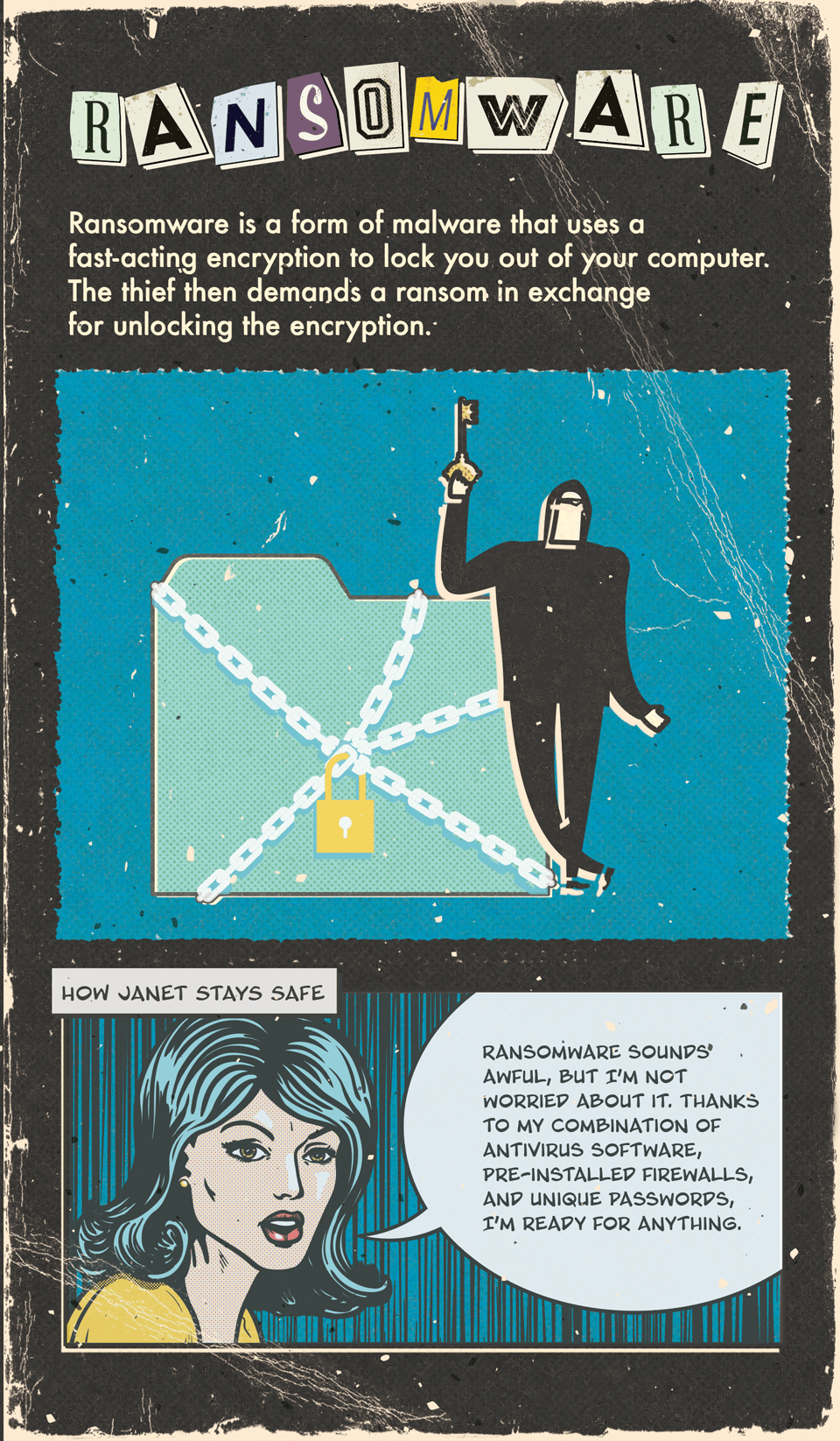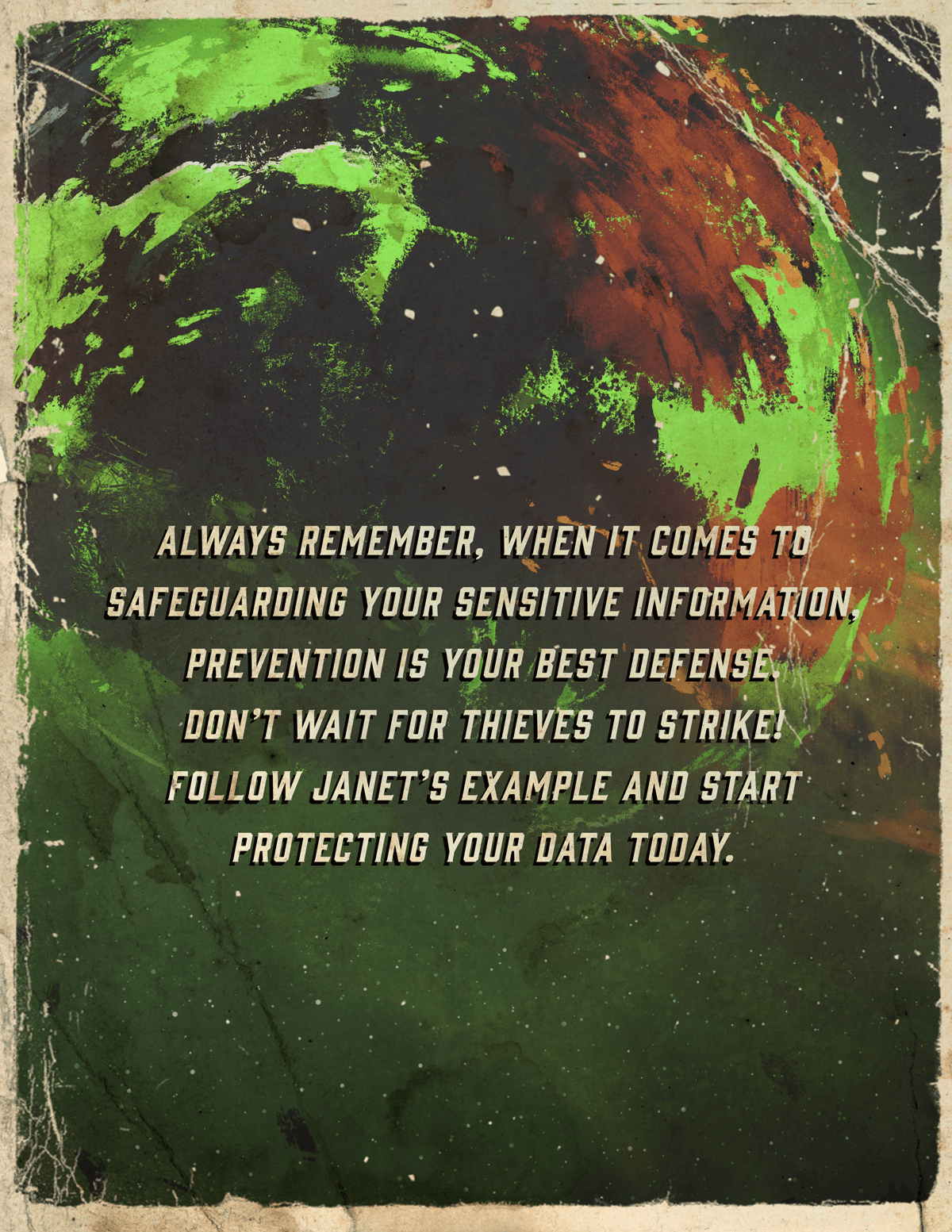 Related Content
Principles that can help create a portfolio designed to pursue investment goals.
Medicare is broken down into four specific parts—but what do they mean? This article will help you understand each piece.
Rising college costs prompt students to seek alternatives; 529 account funds can be used for other education options.