The Three Keys to a Great Password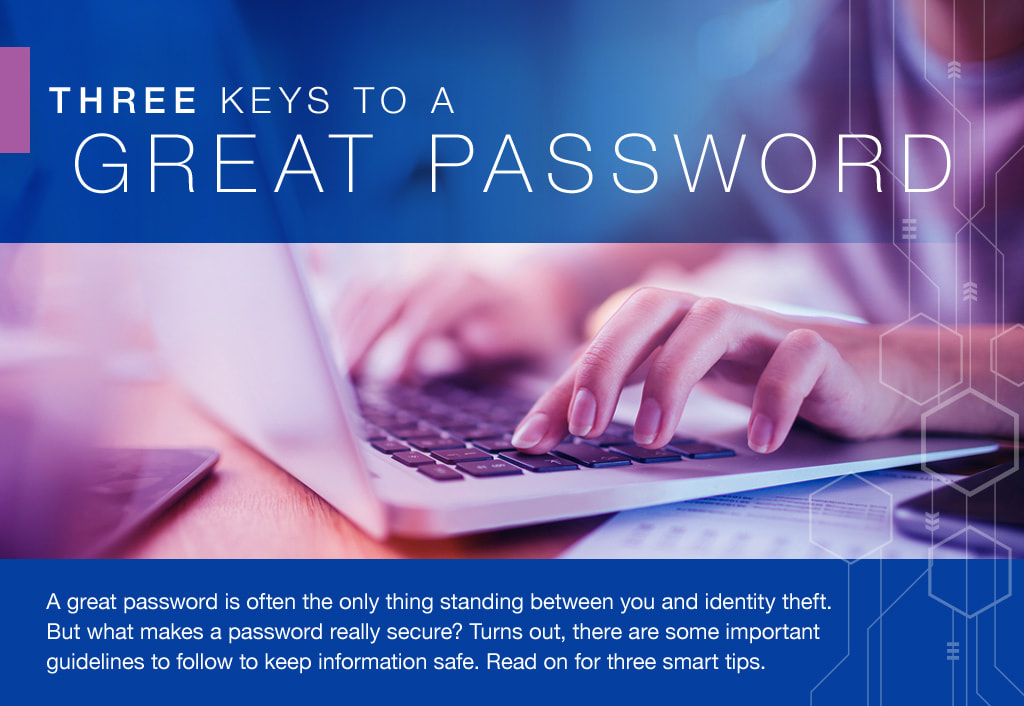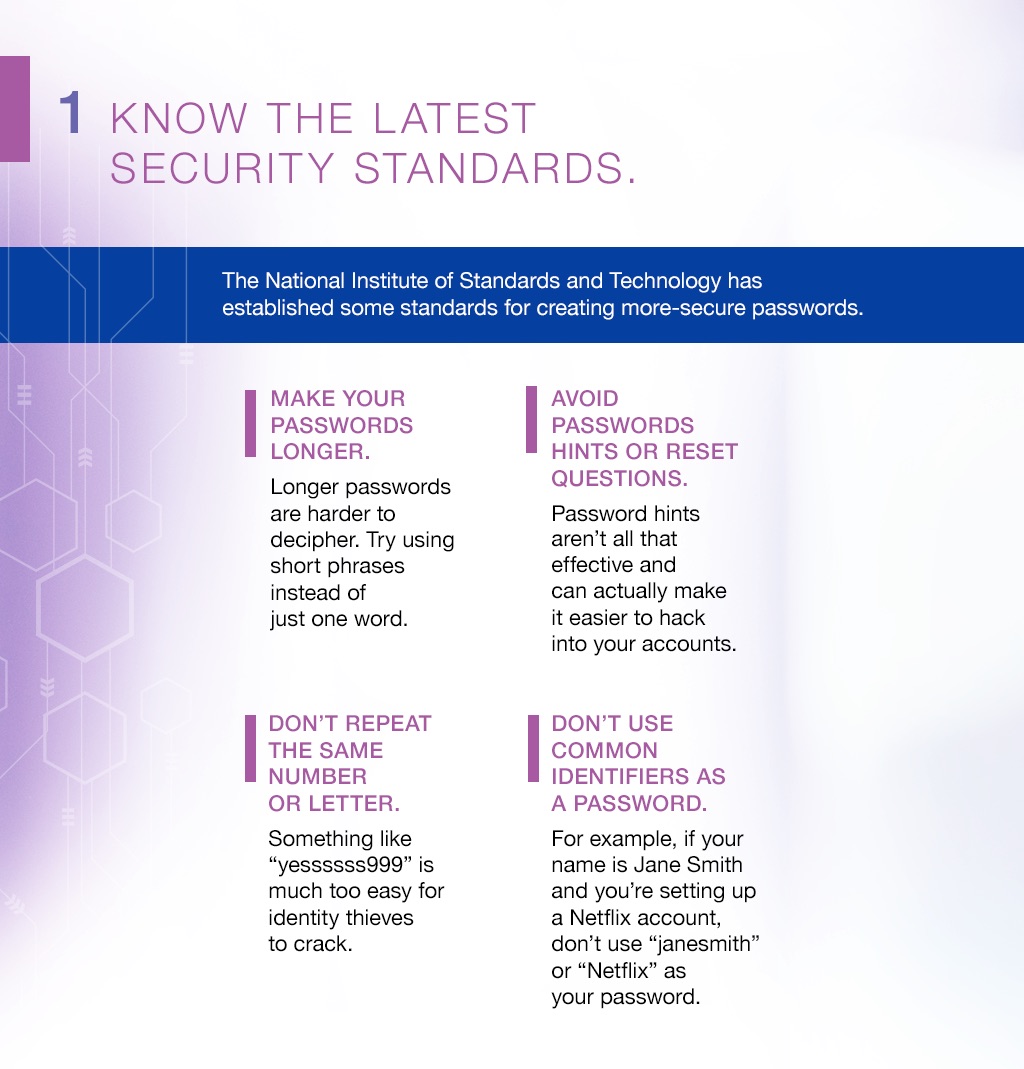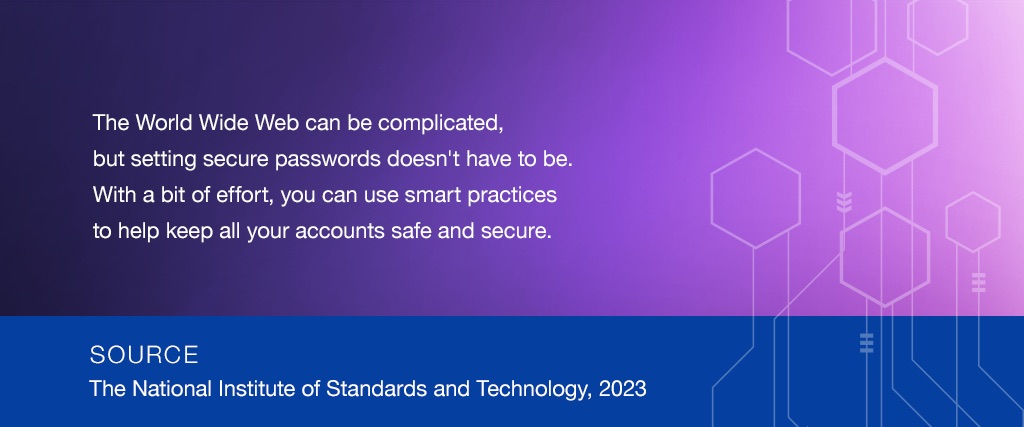 Related Content
Being healthy not only makes you feel good, it may also help you financially.
Do you need to enroll in Medicare Part D? Read this article to learn more about whether you need this coverage
Estimate how many months it may take to recover the out-of-pocket costs when buying a more efficient vehicle.