How to Conquer the World - 5 Financial Strategies for Savvy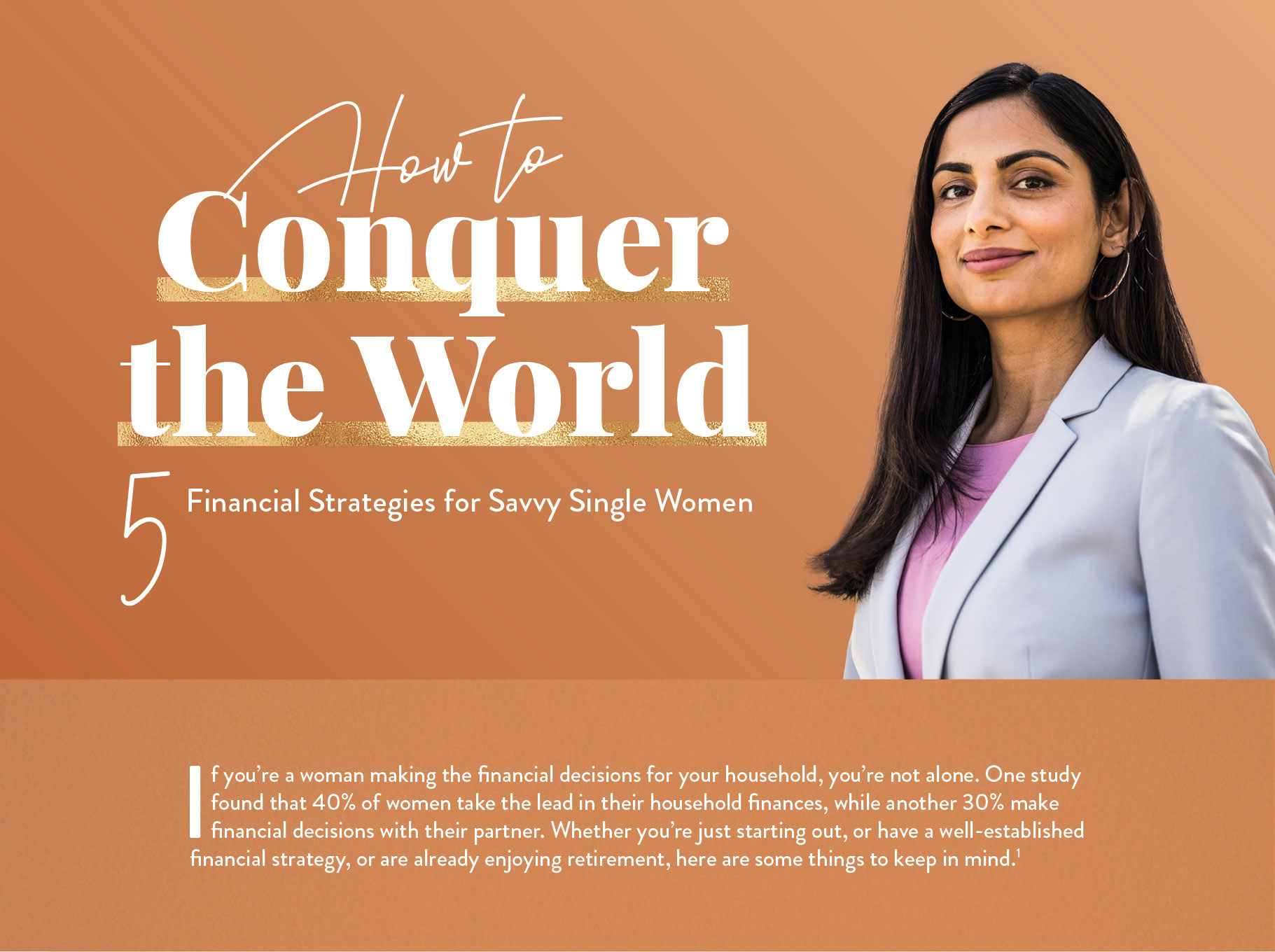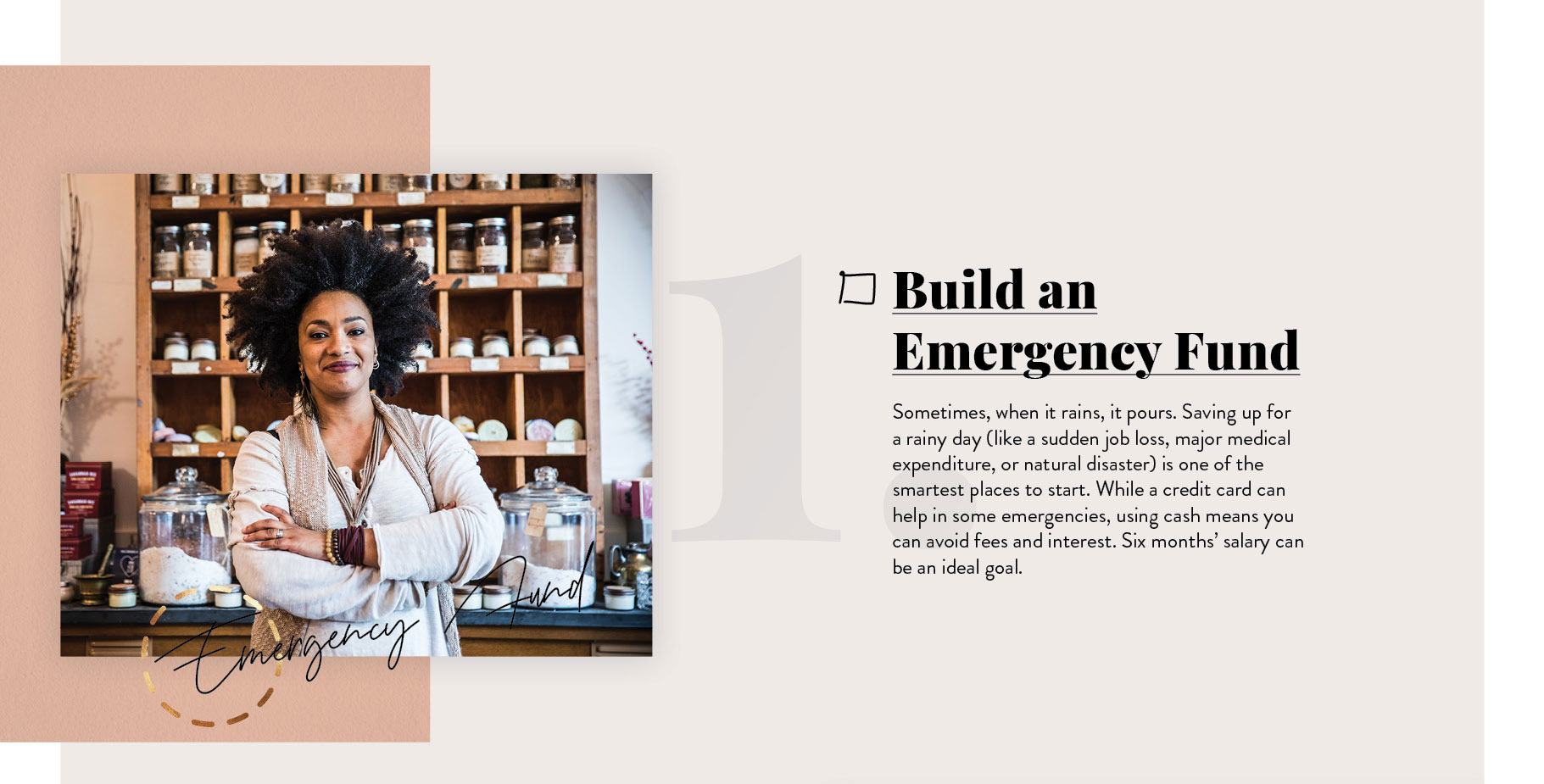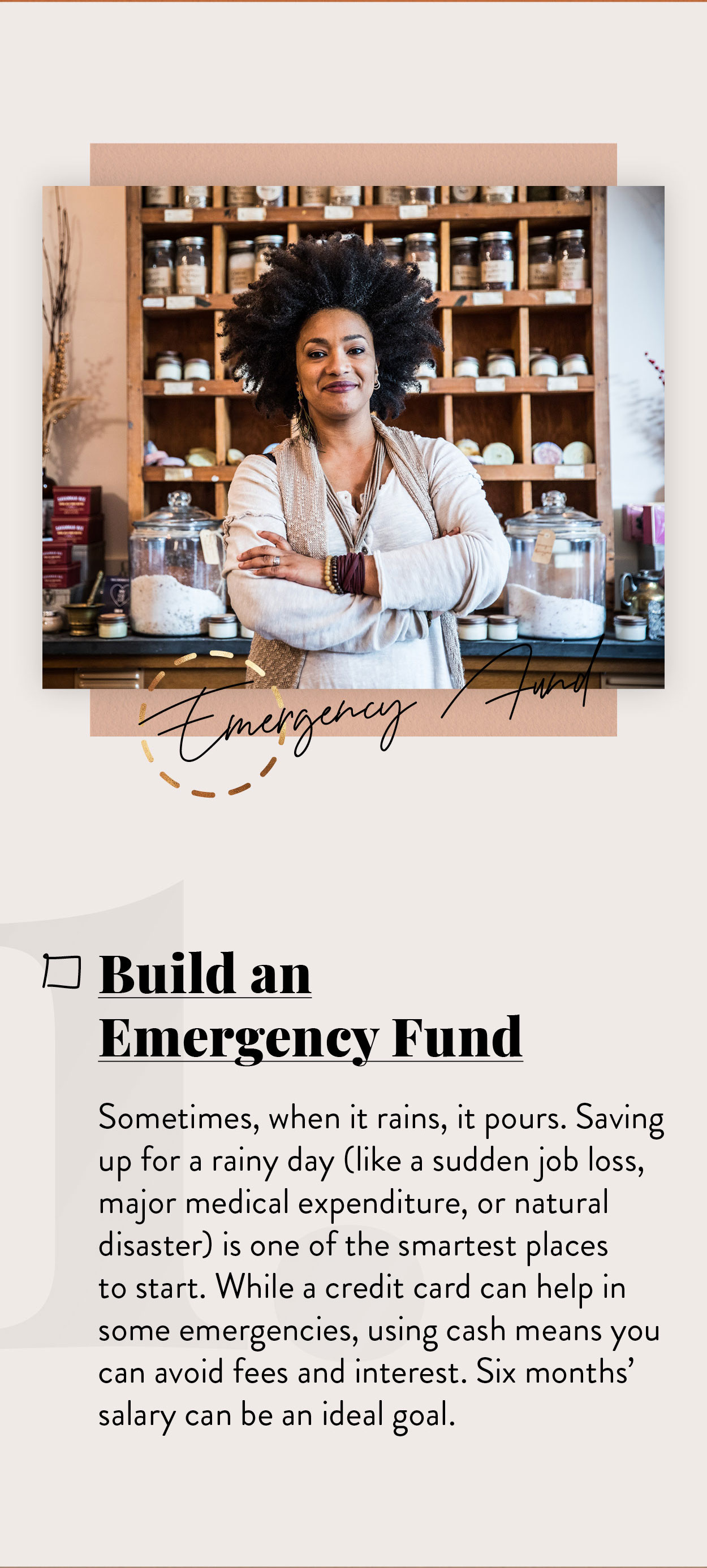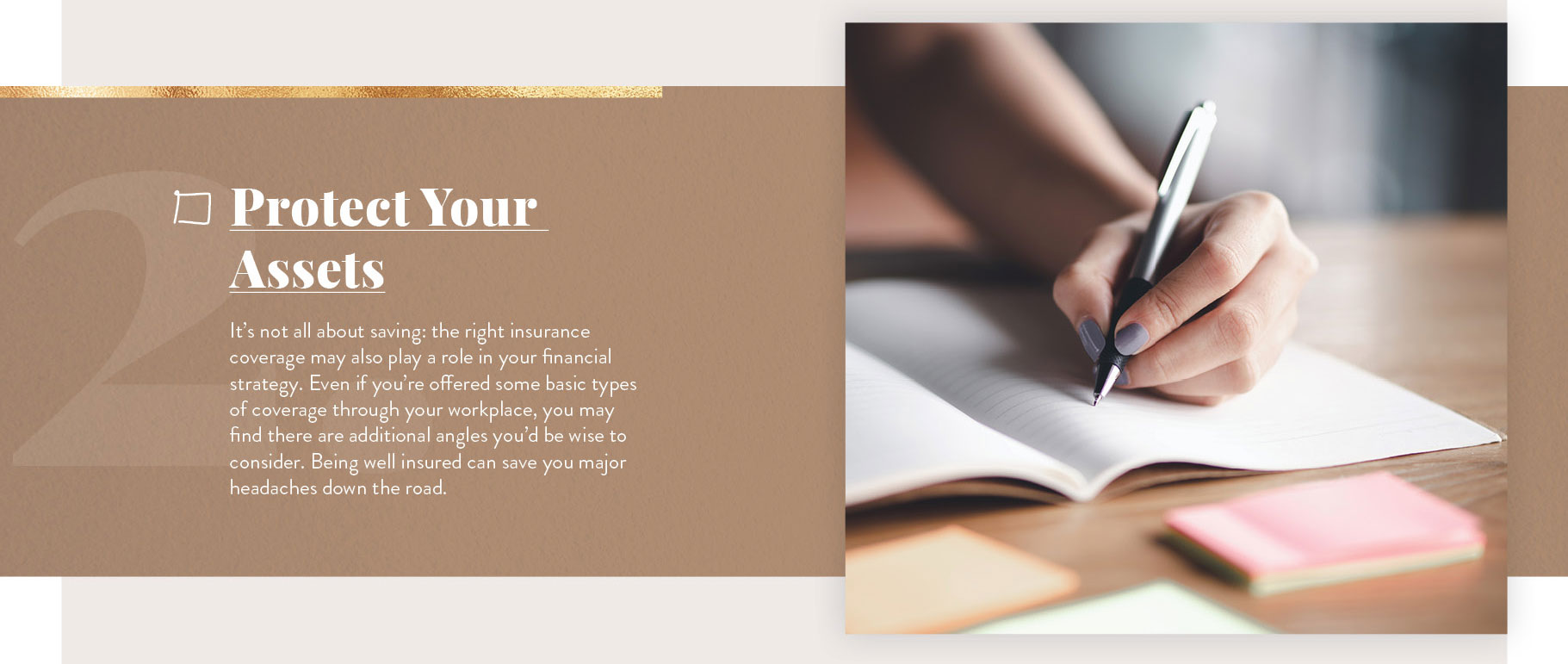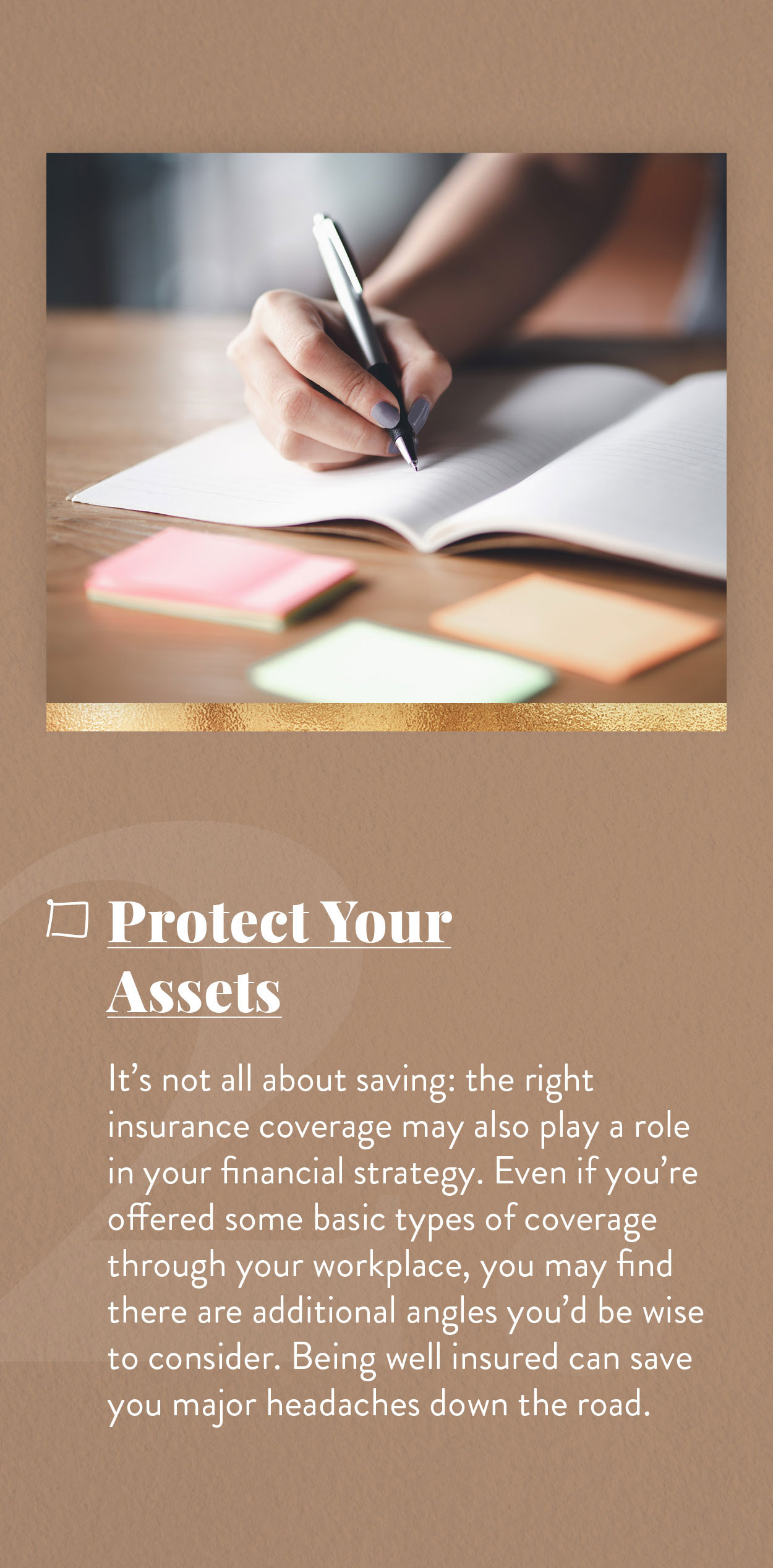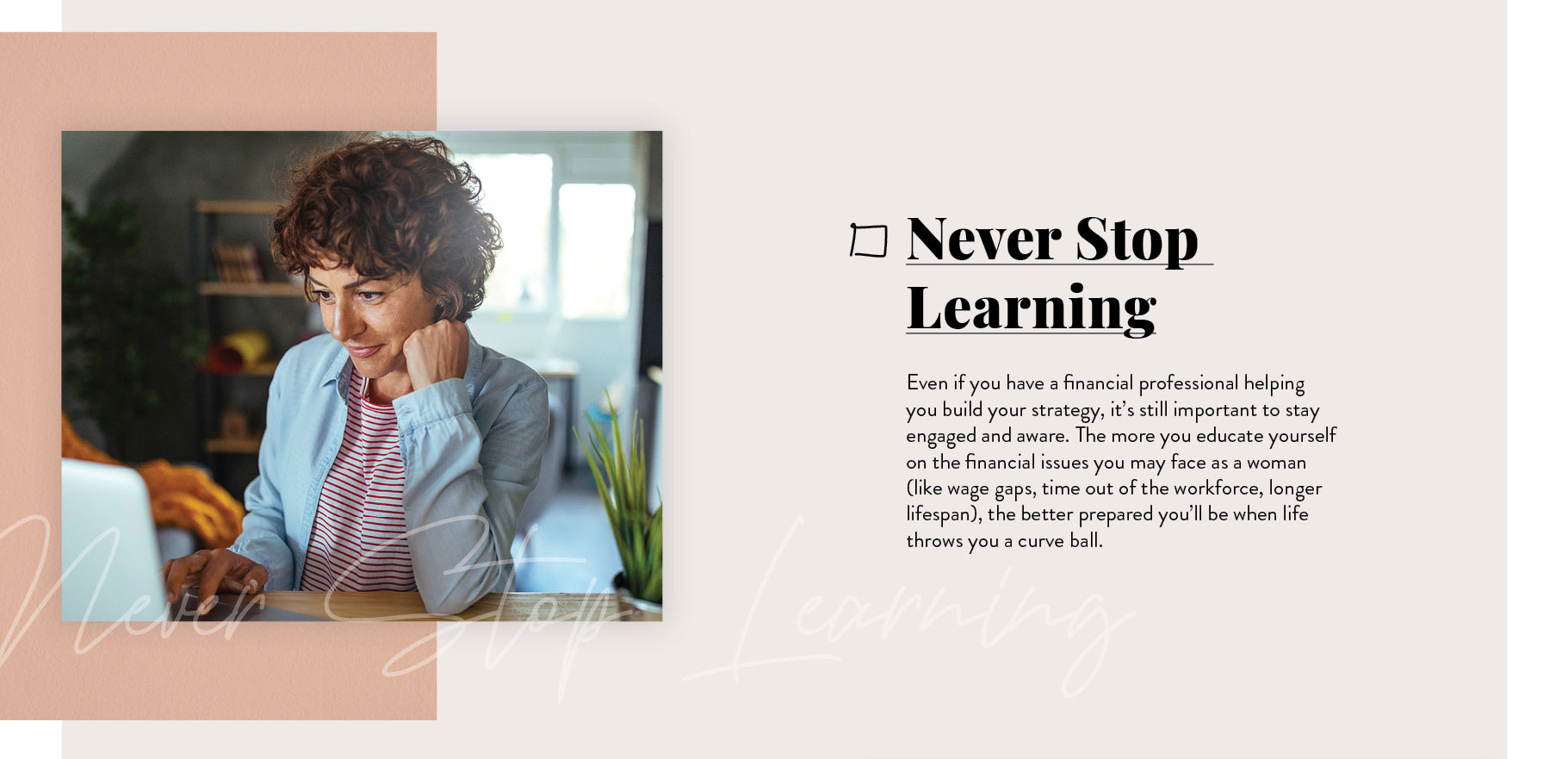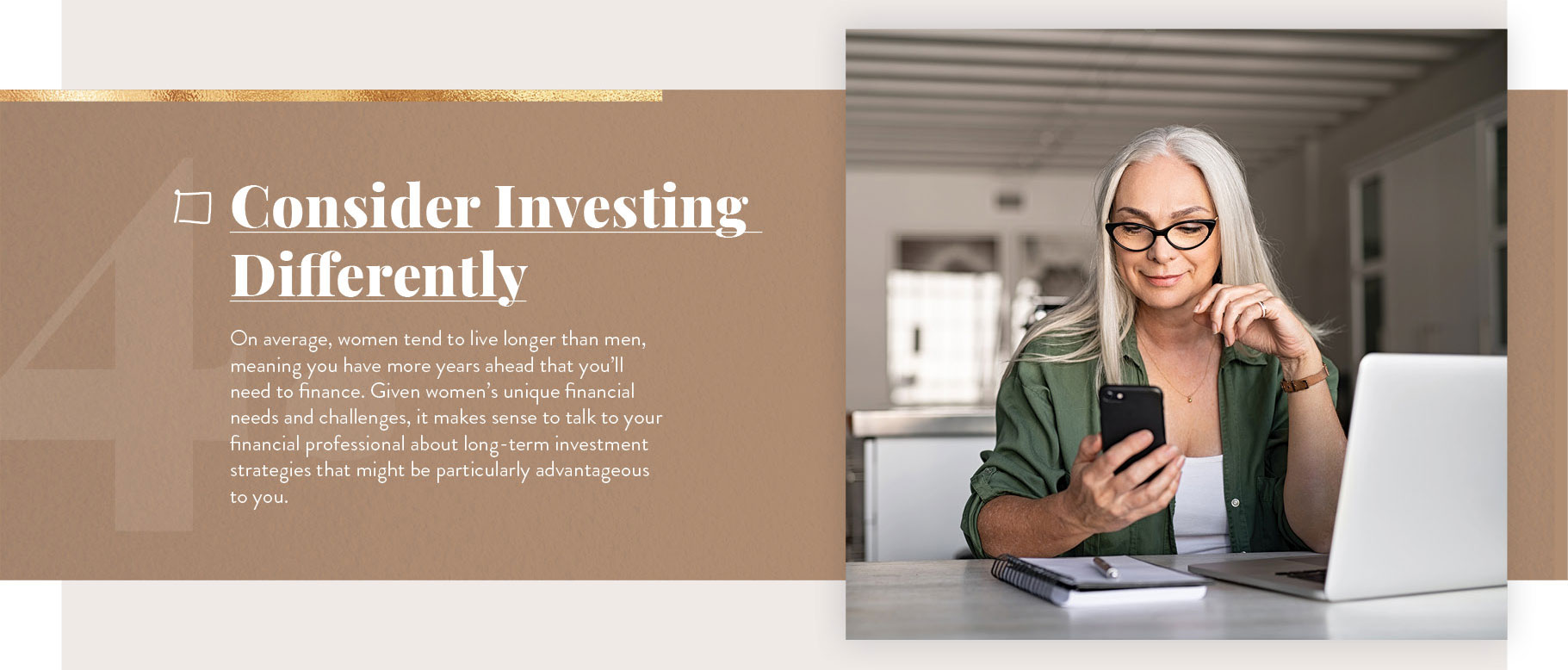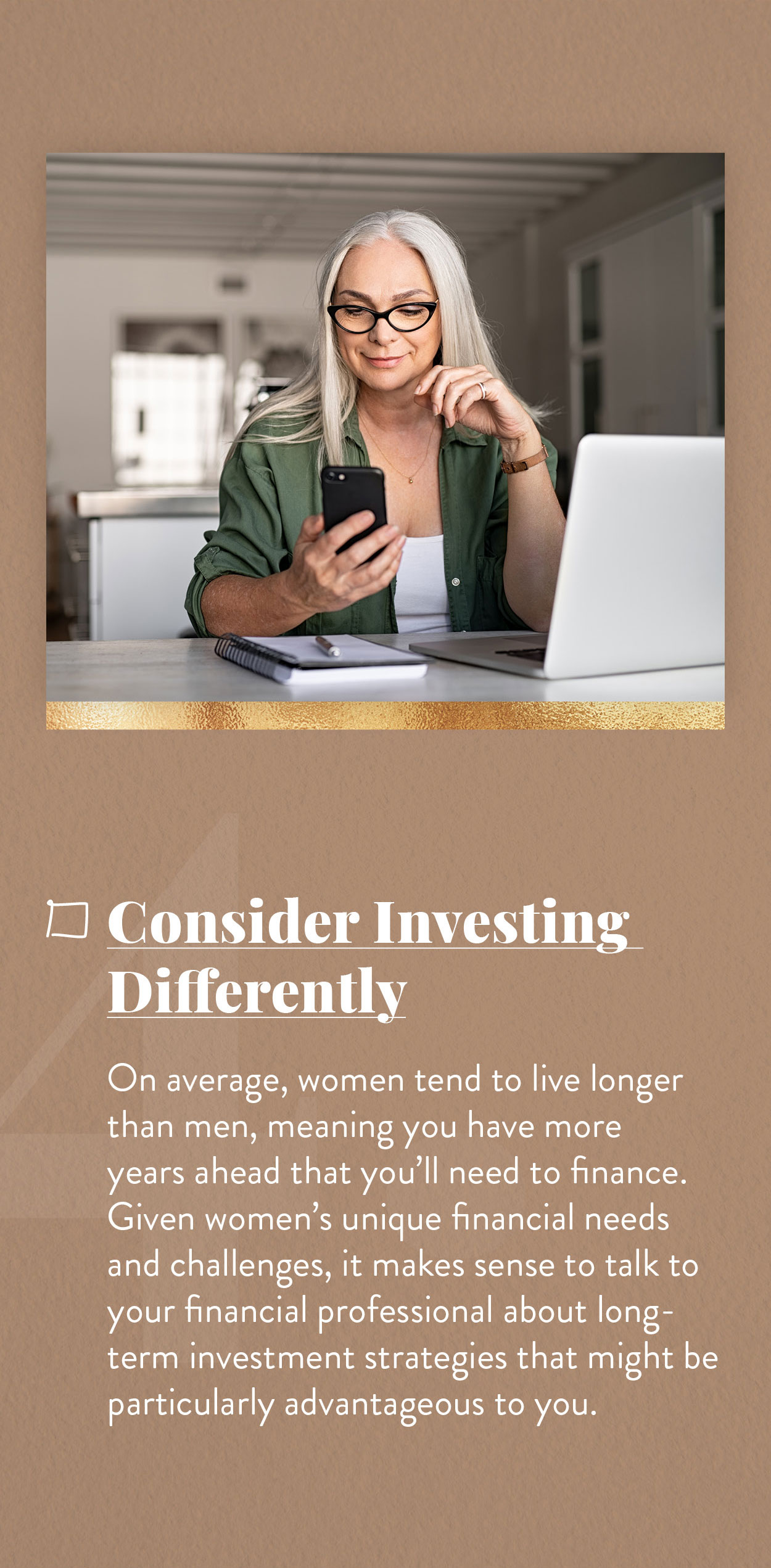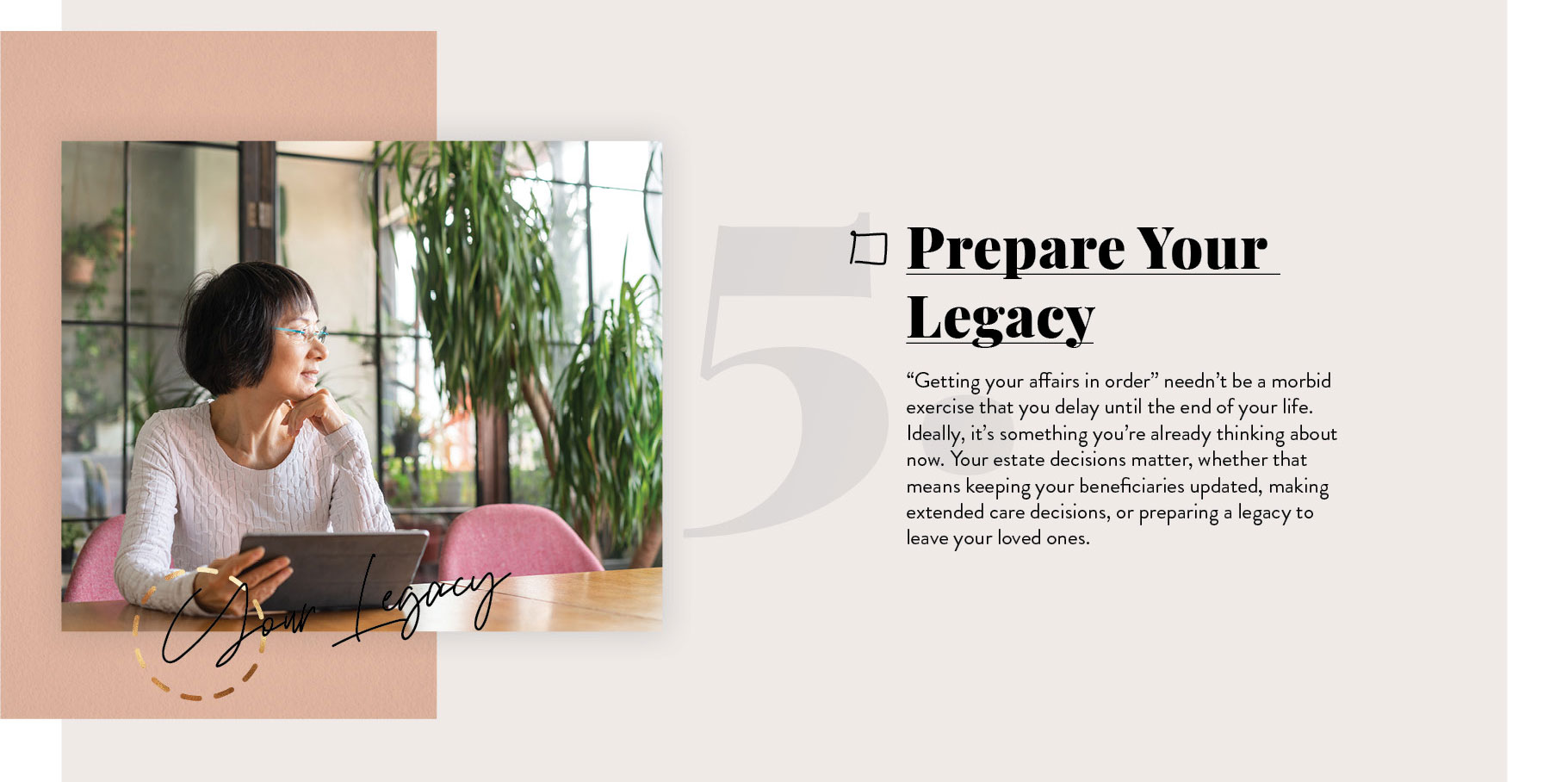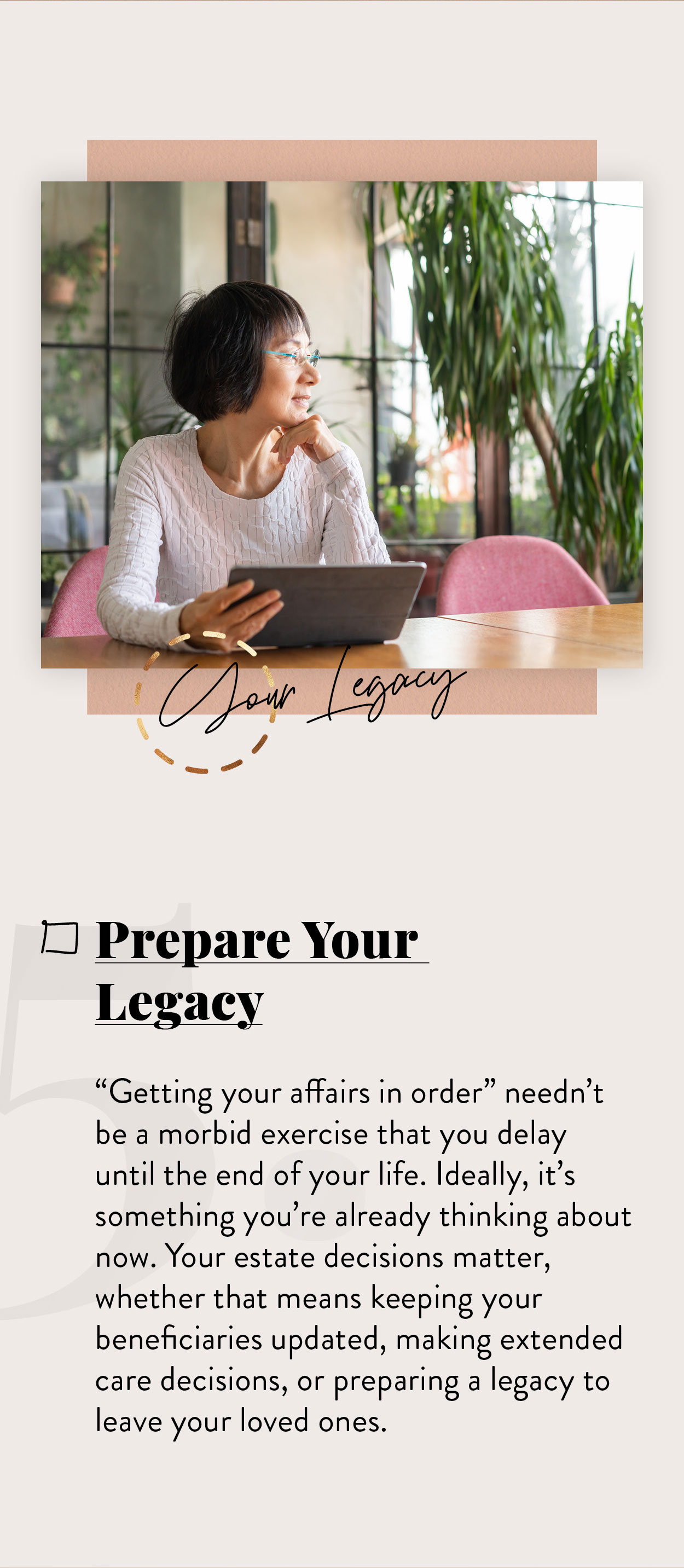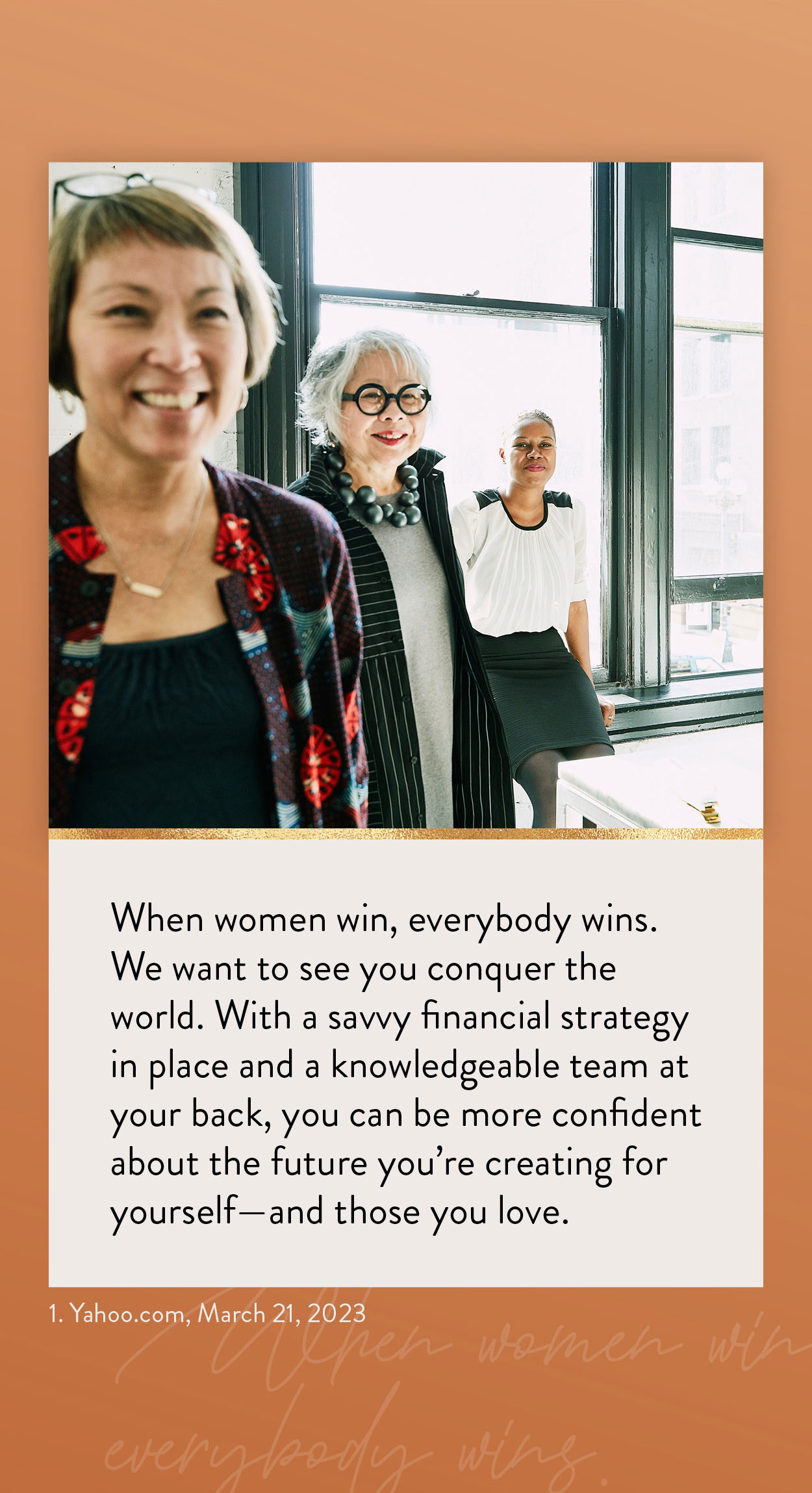 Related Content
A letter of instruction provides additional and more personal information regarding your estate.
See how The Living Balance Sheet® can help you tell financial fact from fiction, so you can achieve financial balance.
A look at 1031 Exchanges, a real estate investment strategy that may allow you to defer your capital gains taxes.