Bull & Bear Markets: A Timeline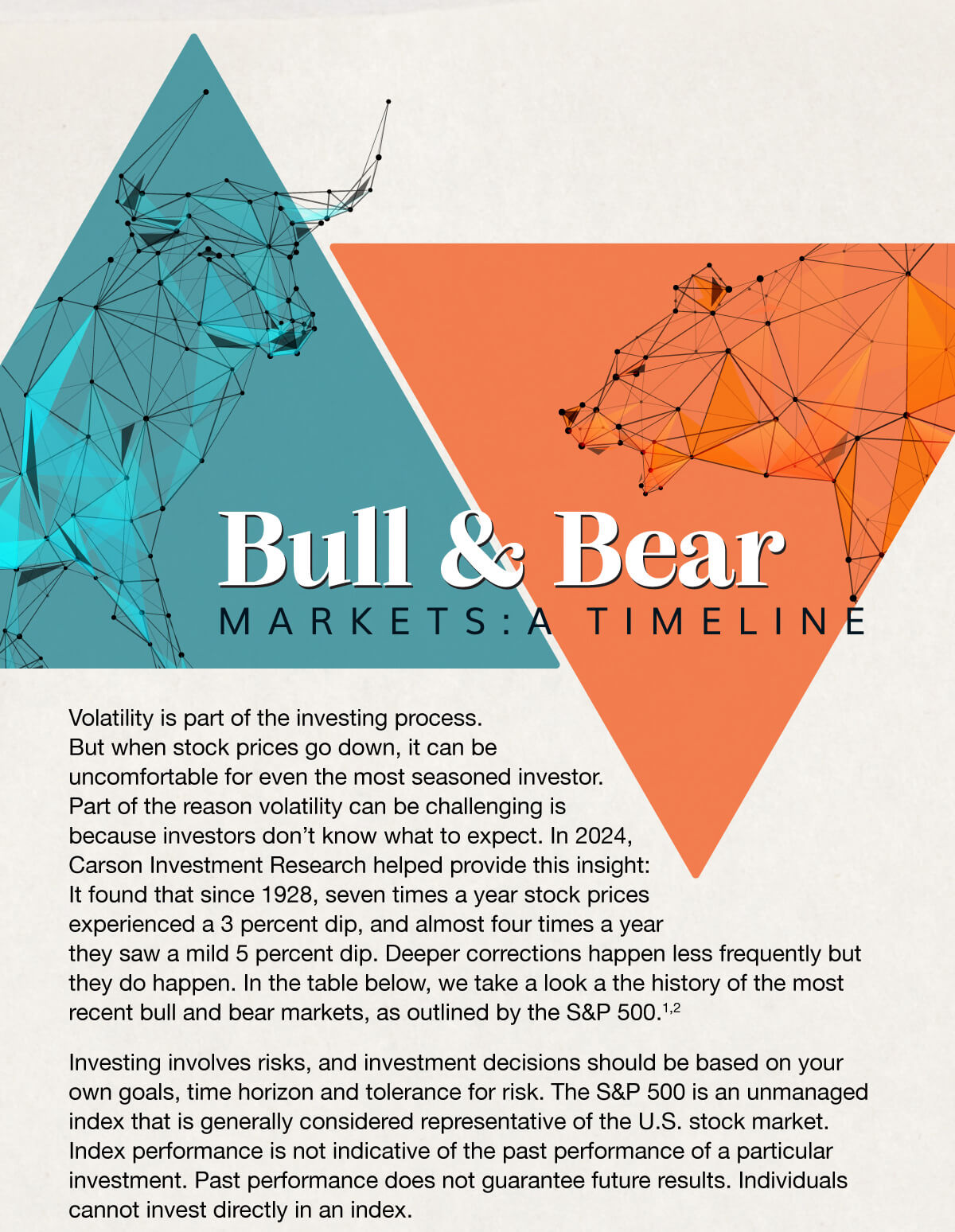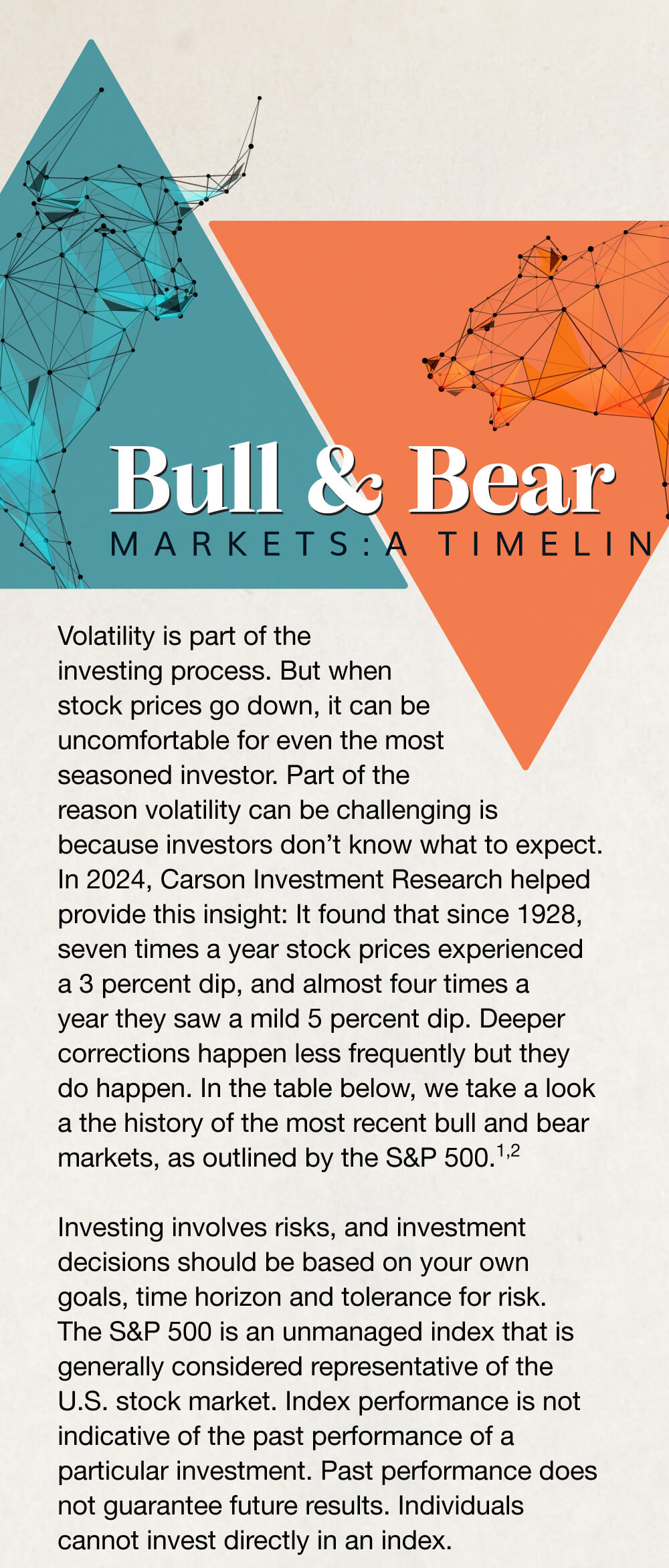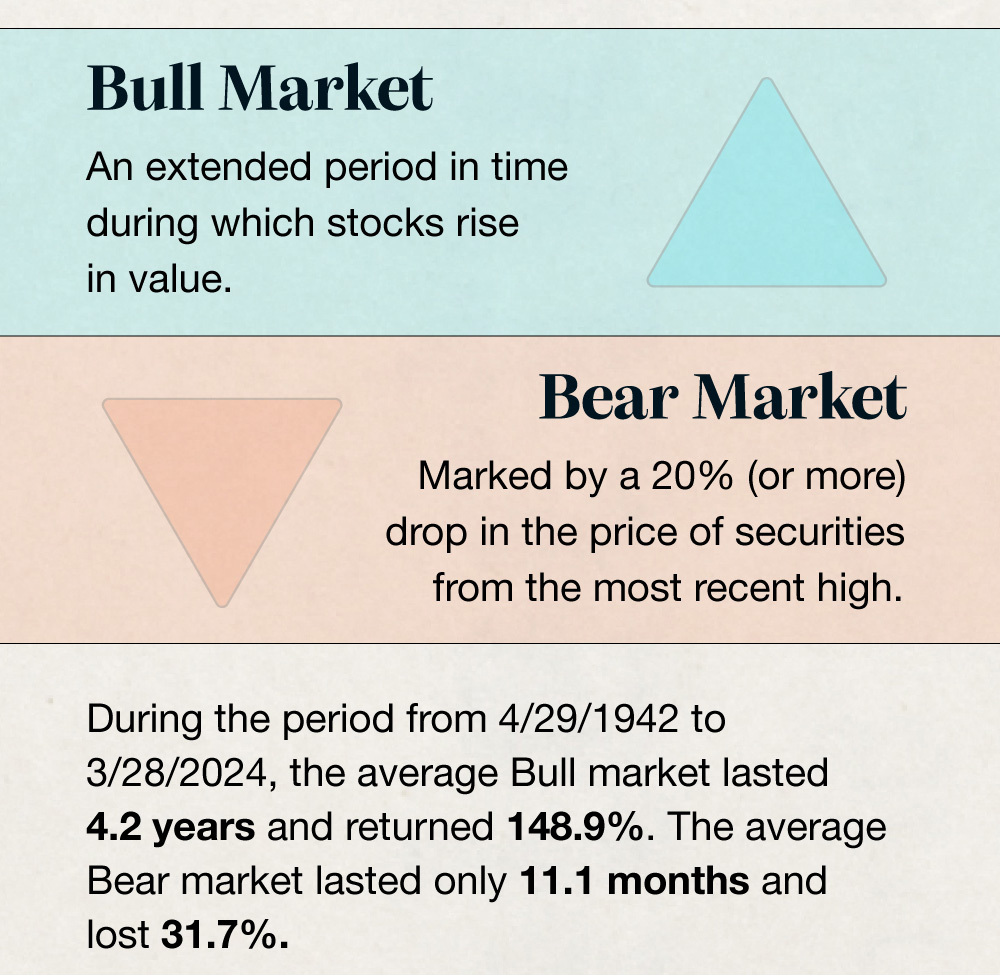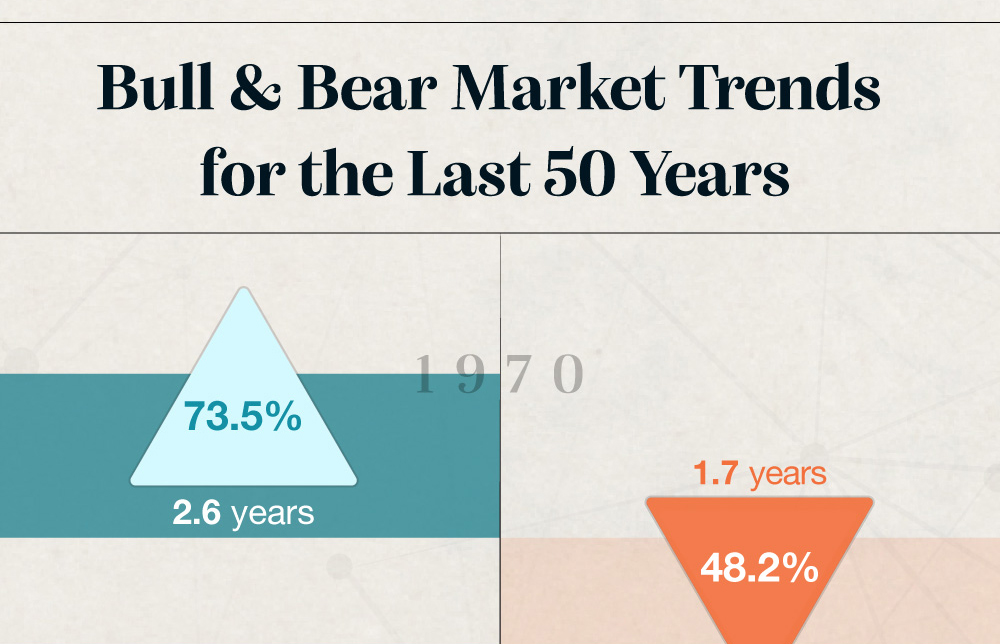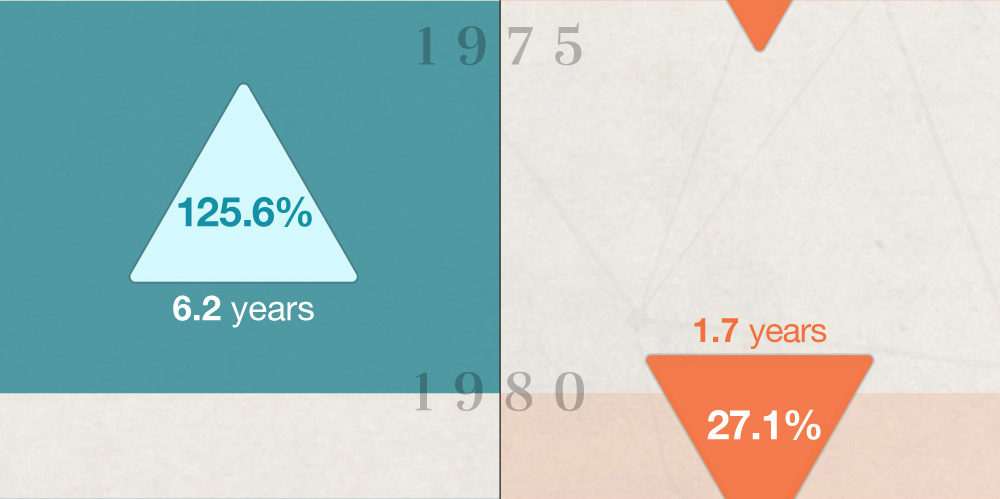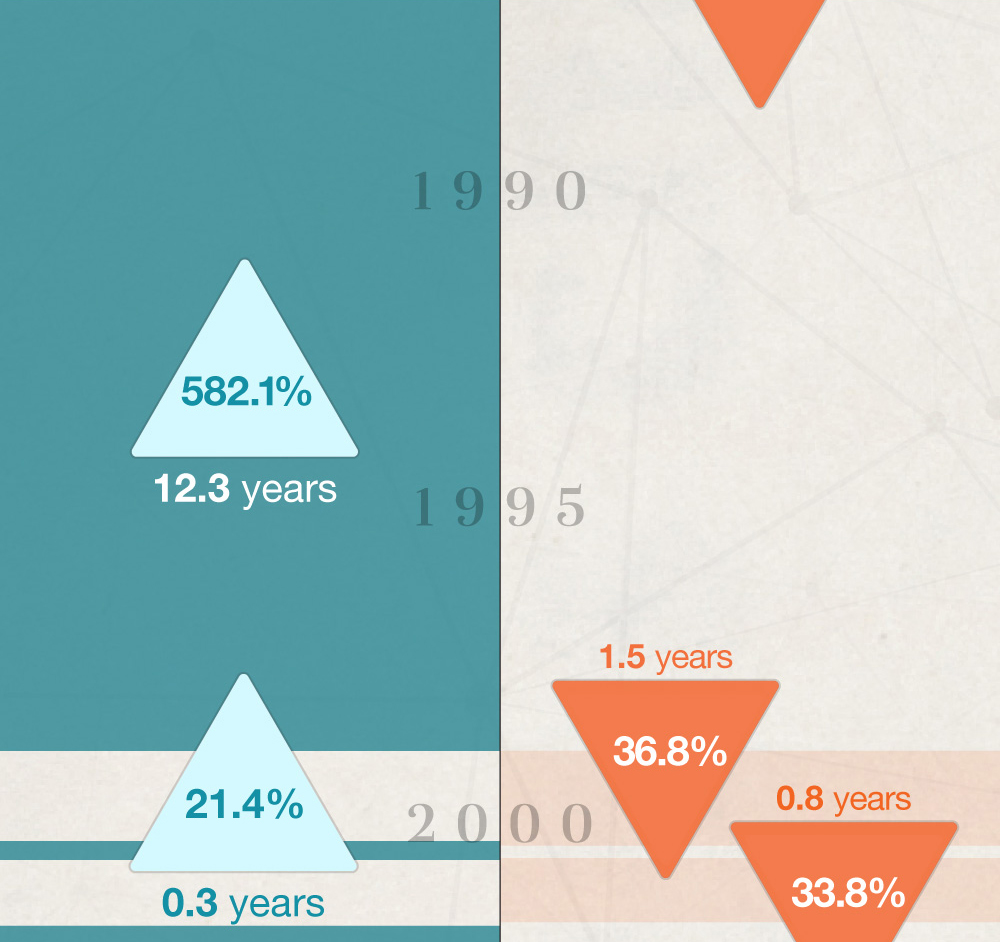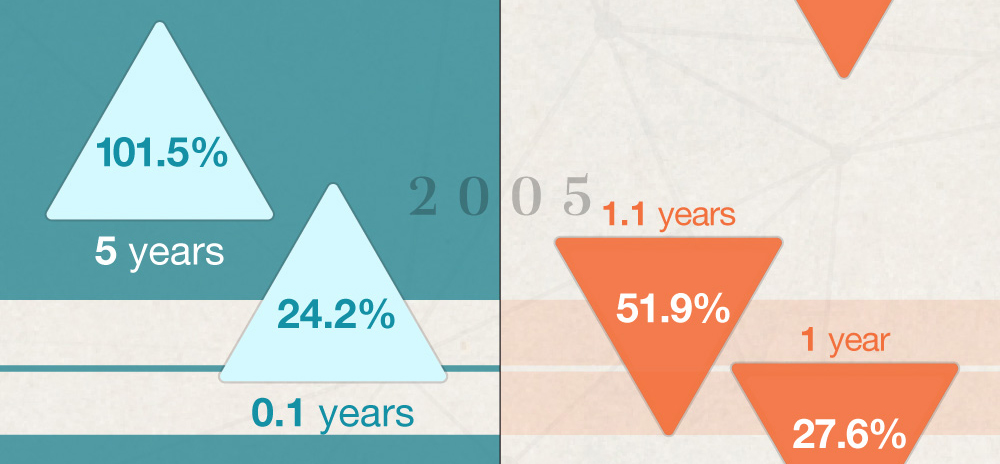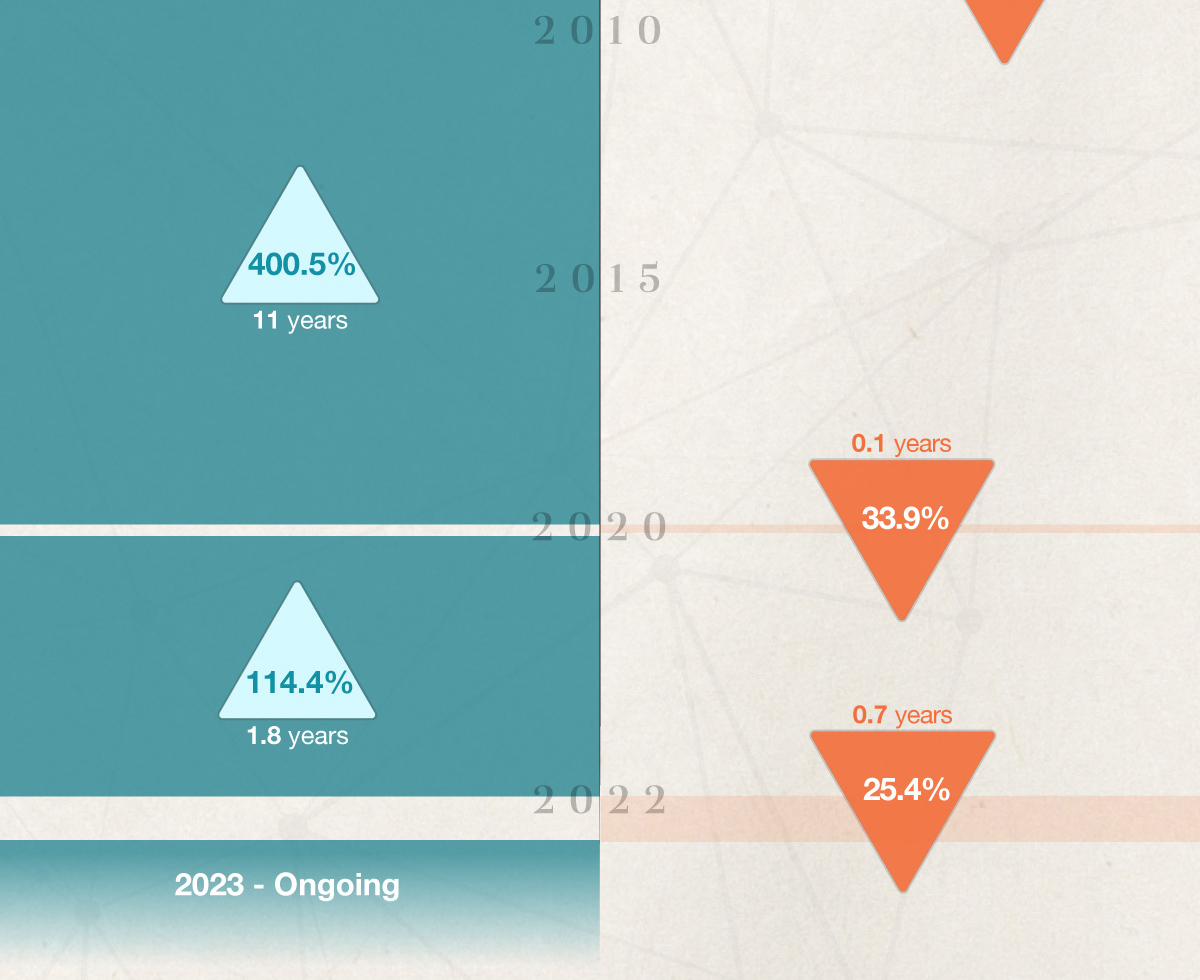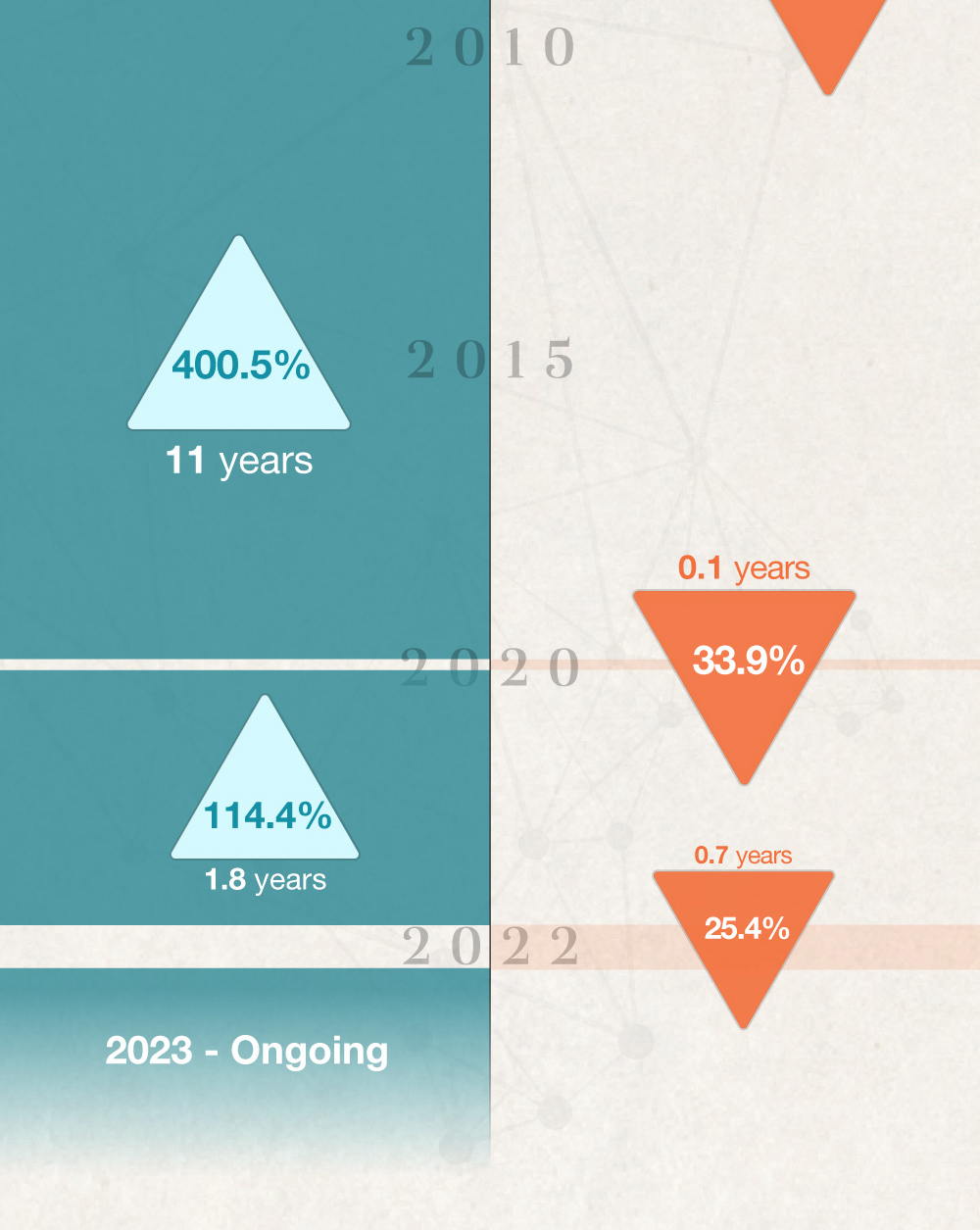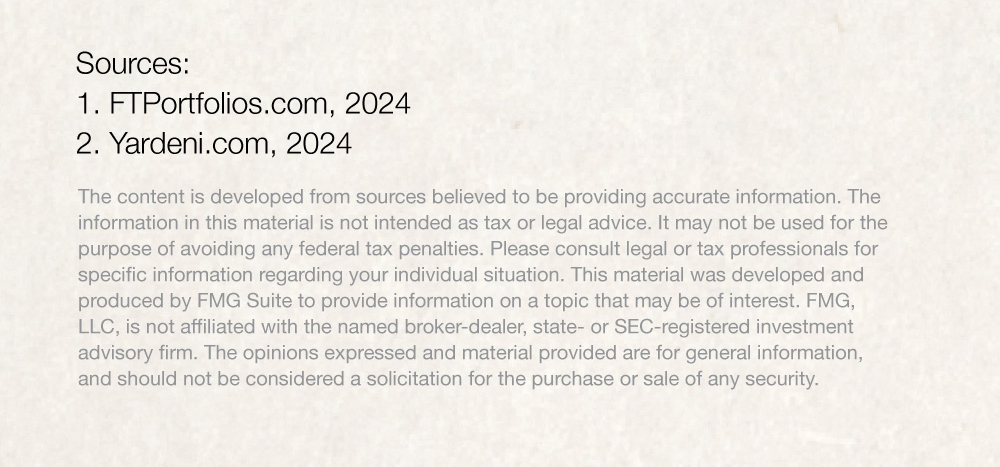 Related Content
What is a family? In the 1950s, the notion of the nuclear family predominated: Mom, dad and their biological children. Today, things are different. The term "family" embraces everything from...
How much do you know about one of the most important tools you have to help protect your and your family's financial future?
401(k) savings are taxed as ordinary income when funds are withdrawn.