Life Insurance Myths: Debunked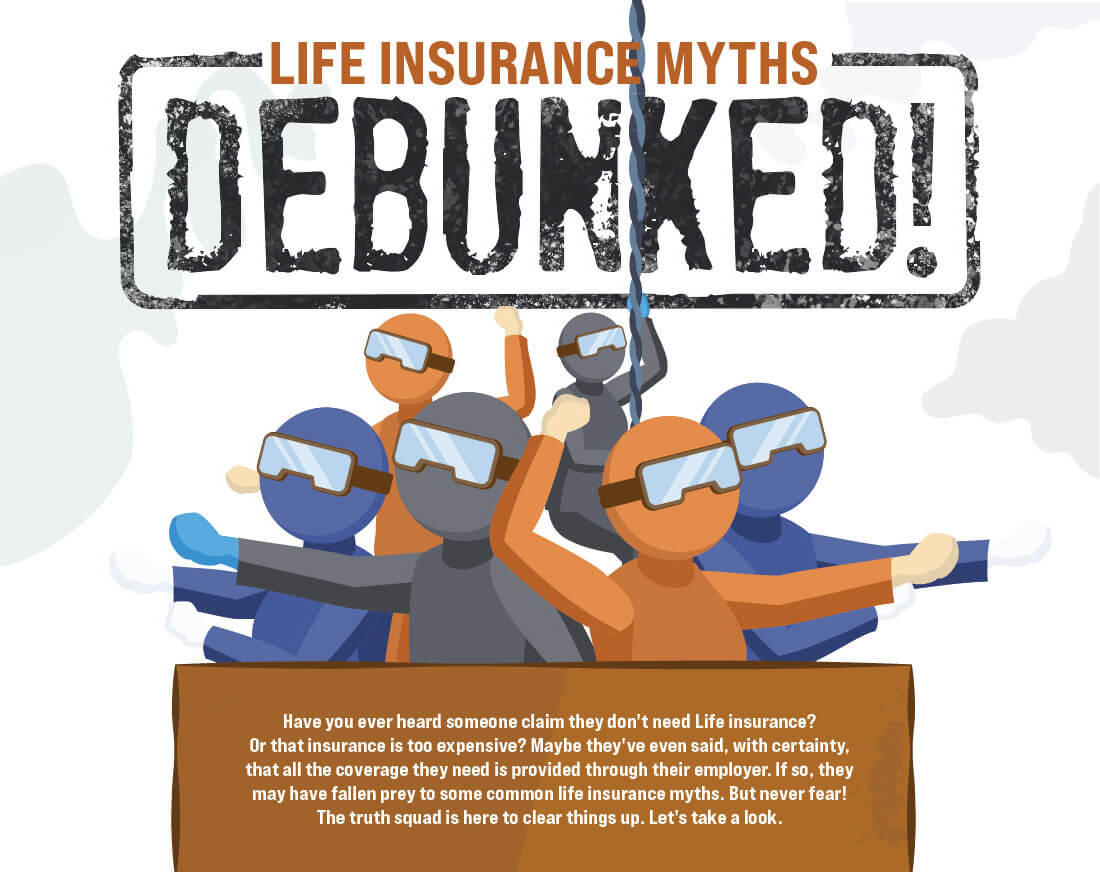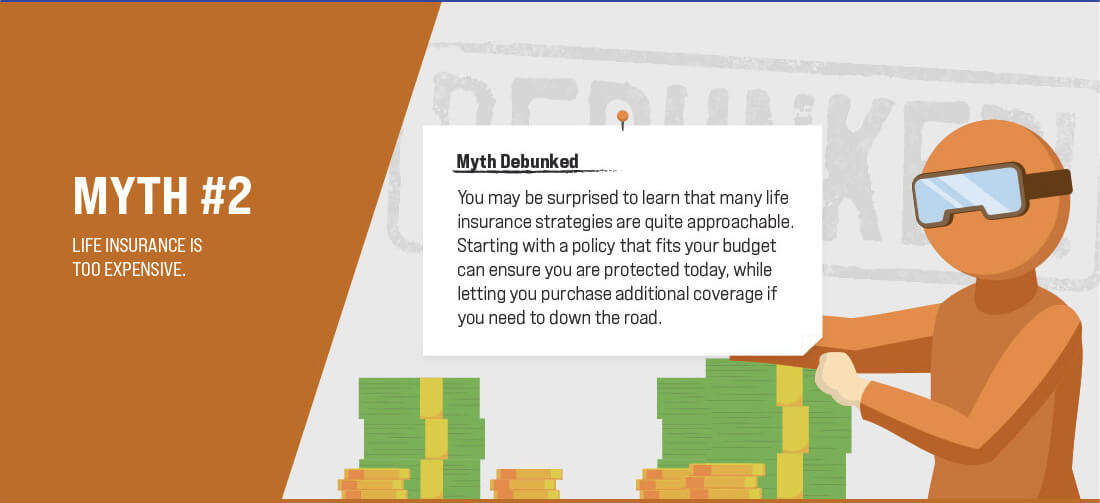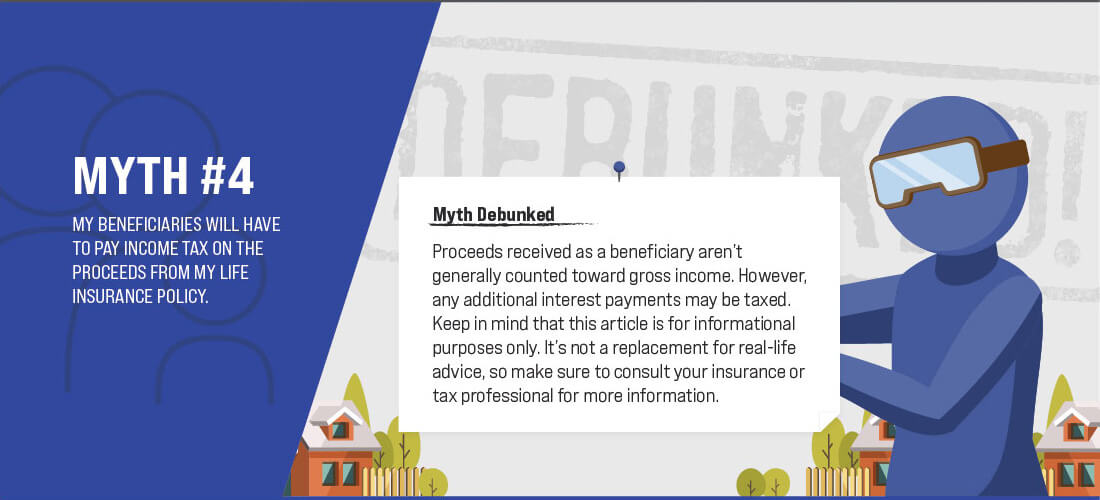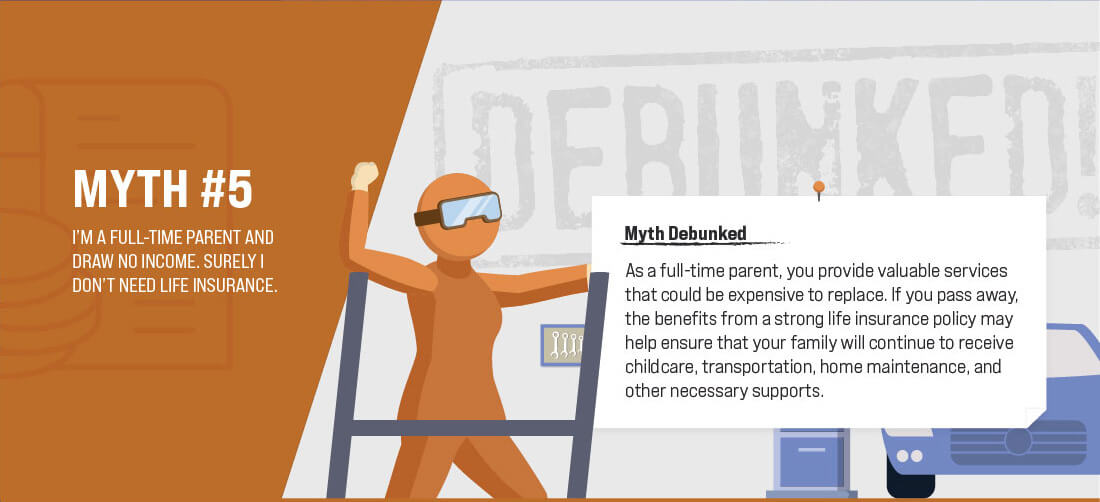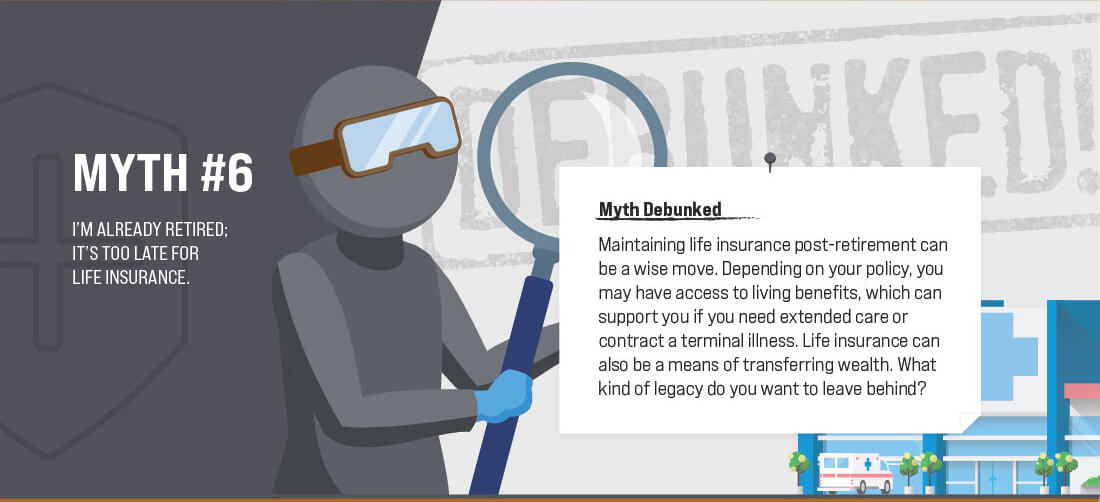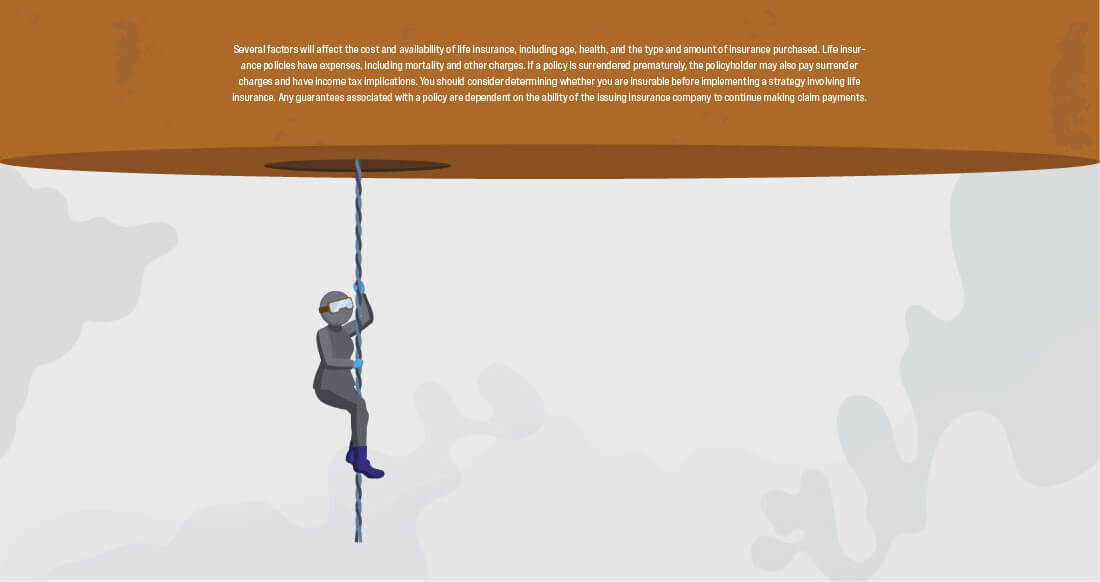 Related Content
From paychecks to housing costs, millennials today are confronting very different financial challenges, opportunities and...
Here's a look at several birthdays and "half-birthdays" that have implications regarding your retirement income.
Business owners with the desire to see their businesses continue after they are no longer involved need to plan quite carefully.